Upgrade
To Premium Service Now
At Biztory, we understand that your success is our success. That's why we offer a wide range of add-on services designed to help you unlock the full potential of your product and achieve your goals faster than ever before.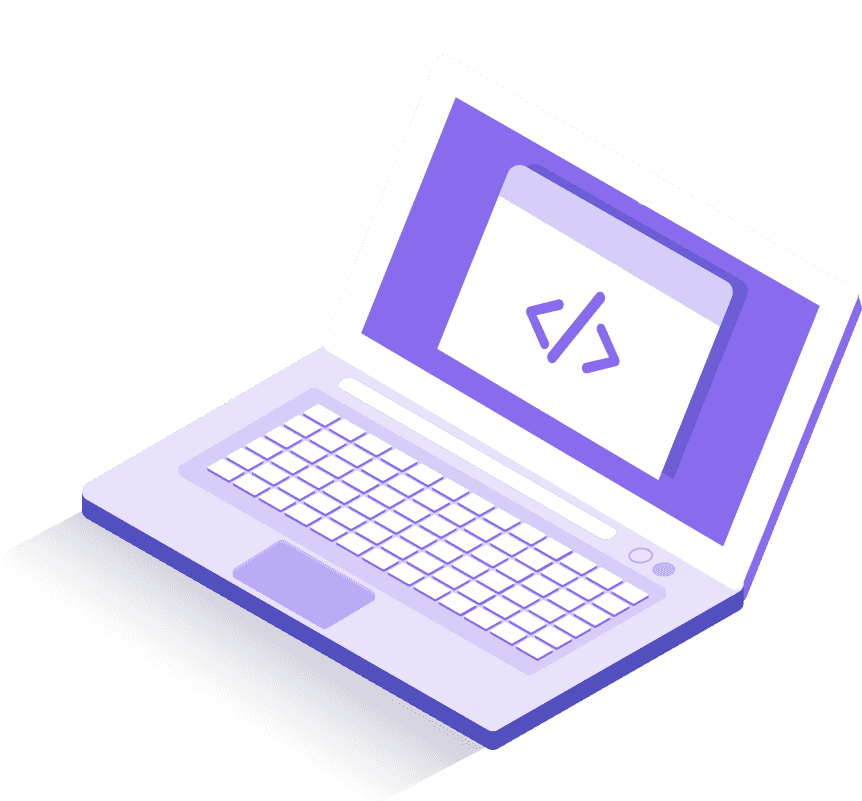 Whether you're looking to streamline your workflow, boost your productivity, or gain a competitive edge in your industry, our add-on services have got you covered. From custom integrations and advanced analytics to personalized training and support, we offer a comprehensive suite of services that are tailored to your unique needs and objectives.

Online account set up is a service that assists users in setting up their accounting software through a fast and convenient process that can be completed entirely online, eliminating the need for in-person interactions or lengthy paperwork.
One of the key benefits of online account set up is its convenience and flexibility. Users can complete the process at any time and from anywhere with an internet connection, making it an ideal option for busy individuals or those who live in remote or rural areas.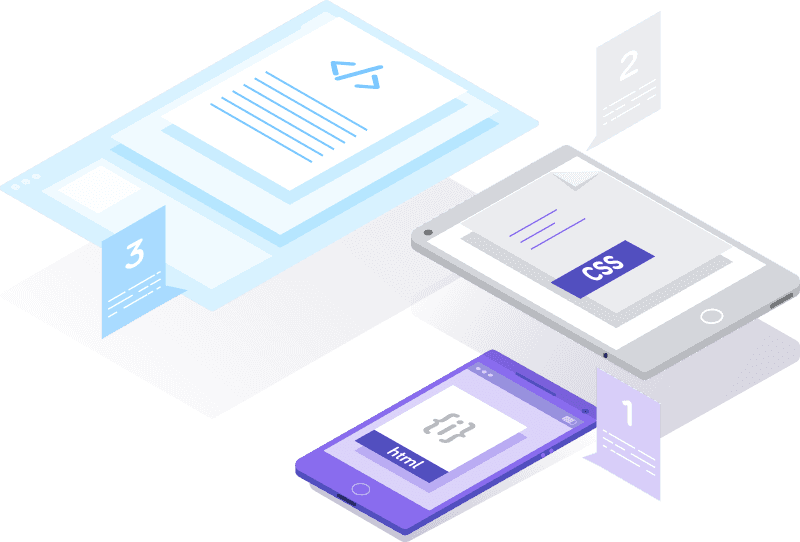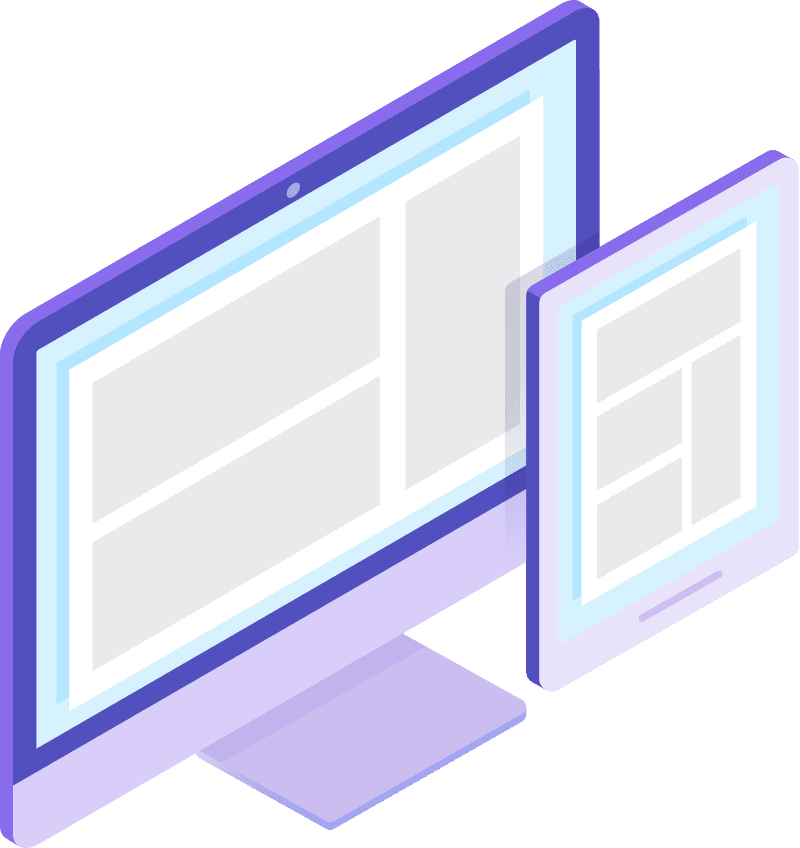 Our online training service offers comprehensive and flexible training solutions for our software, designed to help users get the most out of our product quickly and easily. Our experienced instructors are available to provide personalized support and guidance throughout the training process, ensuring that you have the knowledge and skills you need to use our software to its full potential.

One-stop solution is a comprehensive and integrated product or service that provides customers with all the necessary resources and support they need to accomplish a particular goal or task. Rather than having to seek out multiple providers or products, a one-stop solution offers everything in one place, streamlining the process and making it more efficient.
– Account Consultation
– Annual Account Review
– Tax Submission
– Unlimited System Training & Support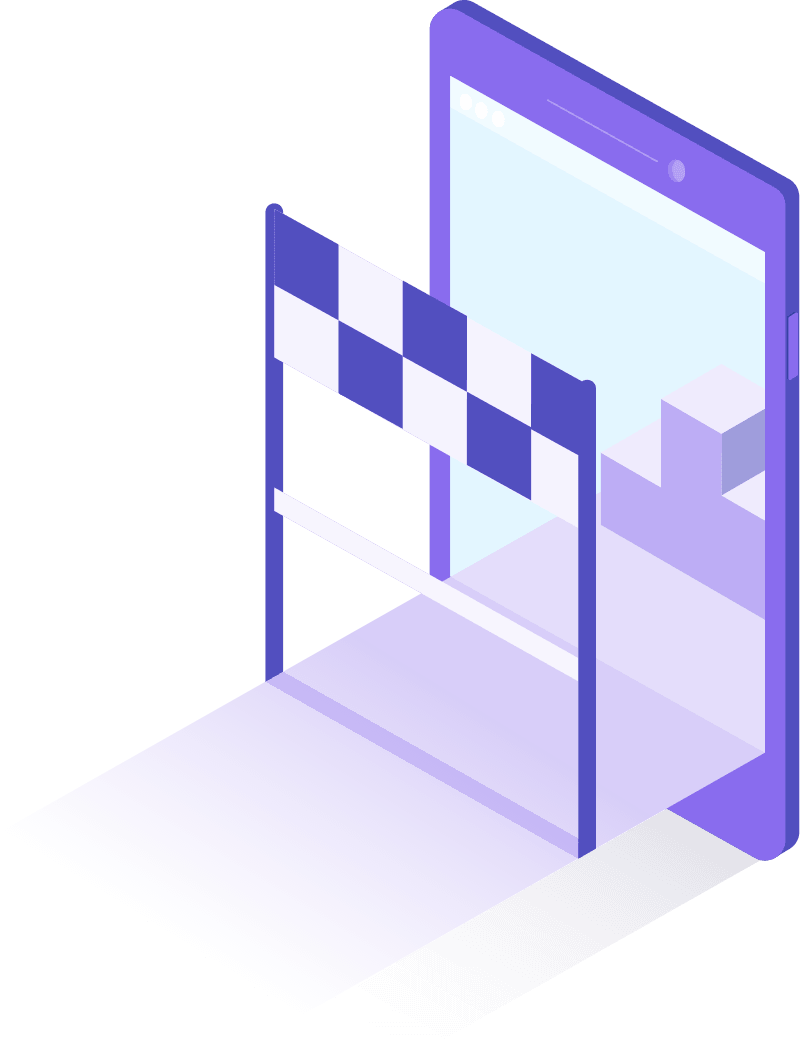 "
Biztory Exclusive Support
With premium support service, customers receive a dedicated support team that is available around the clock to provide assistance with any issues or questions they may have. This team is composed of experienced and knowledgeable professionals who are equipped to handle complex technical issues and provide solutions quickly and efficiently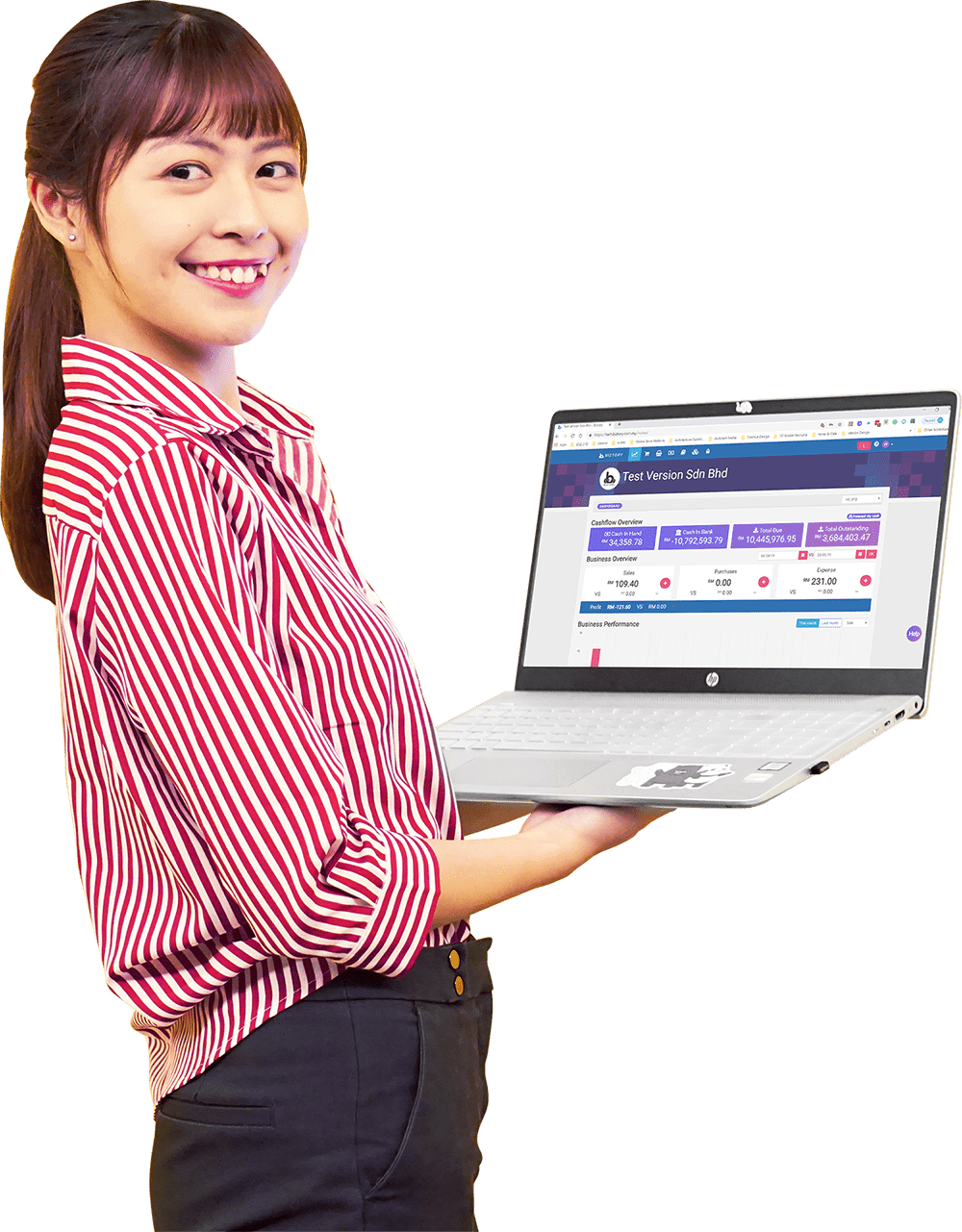 Support Hour – 9:00AM – 9:00PM

Weekend Support – Available

Response Time – 10 Minutes
Ready To Unleash Your Full Potential?