GET 31% OFF
THIS MERDEKA!
Biztory Biggest Promotion Is Back Again
BIGGER, BETTER, CHEAPER
Promotion period
24th Aug 0:00AM – 31st Aug 11:59PM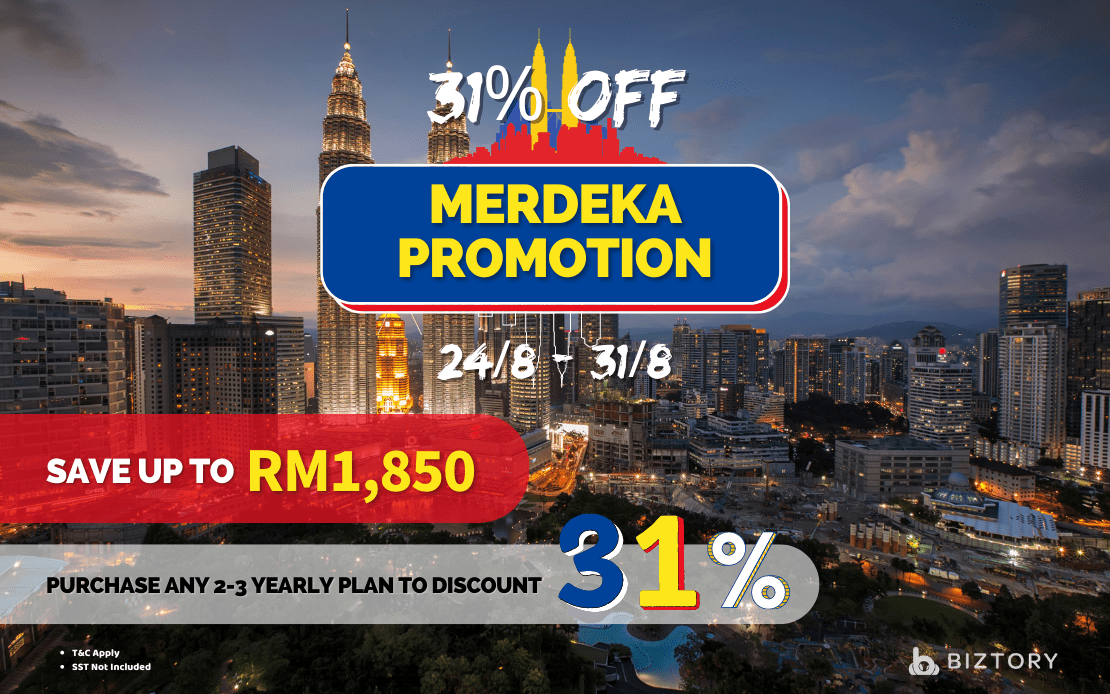 SAVE UP TO RM1850!
In celebration of the 65th National Day, Biztory is offering all new users a special and exclusive discount up to 31% OFF from August 24th to August 31th
S, M and L Plan are available for you to choose. At the same time, you can lock in the three-year Biztory package at the most favorable price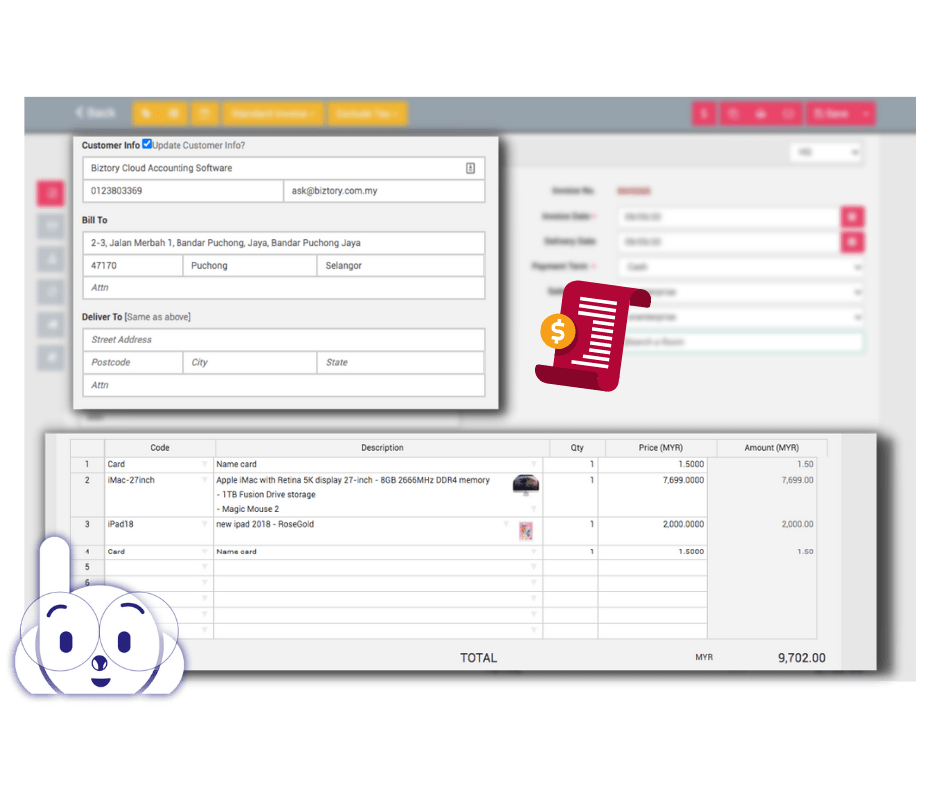 Easy and Instant Invoicing
Create and send invoices to your customers via Email or WhatsApp in just a minute.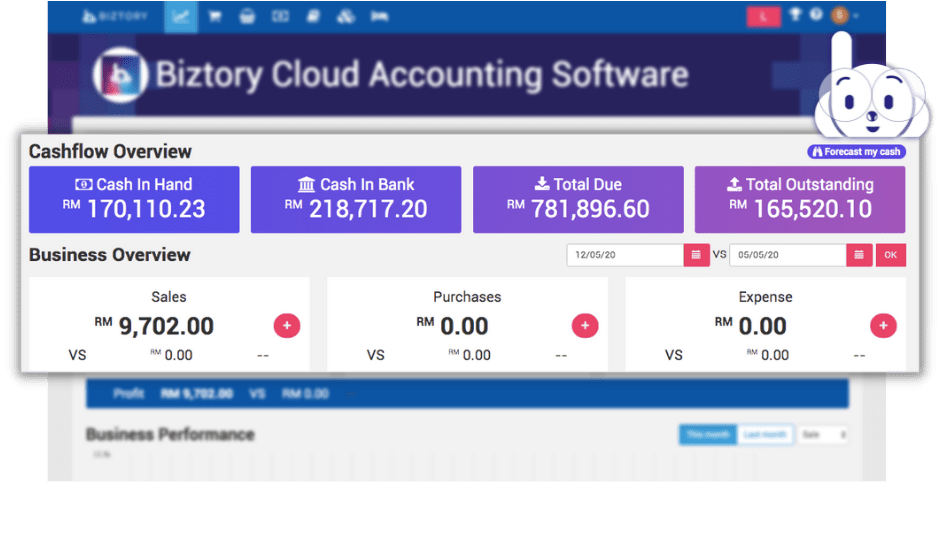 Your Business Dashboard activated
Interactive Dashboard to monitor and Track your sales, expenses and the cash-flow of your business.
Recurring billing ease your workload
Sit back and automatically create your recurring bill with a click.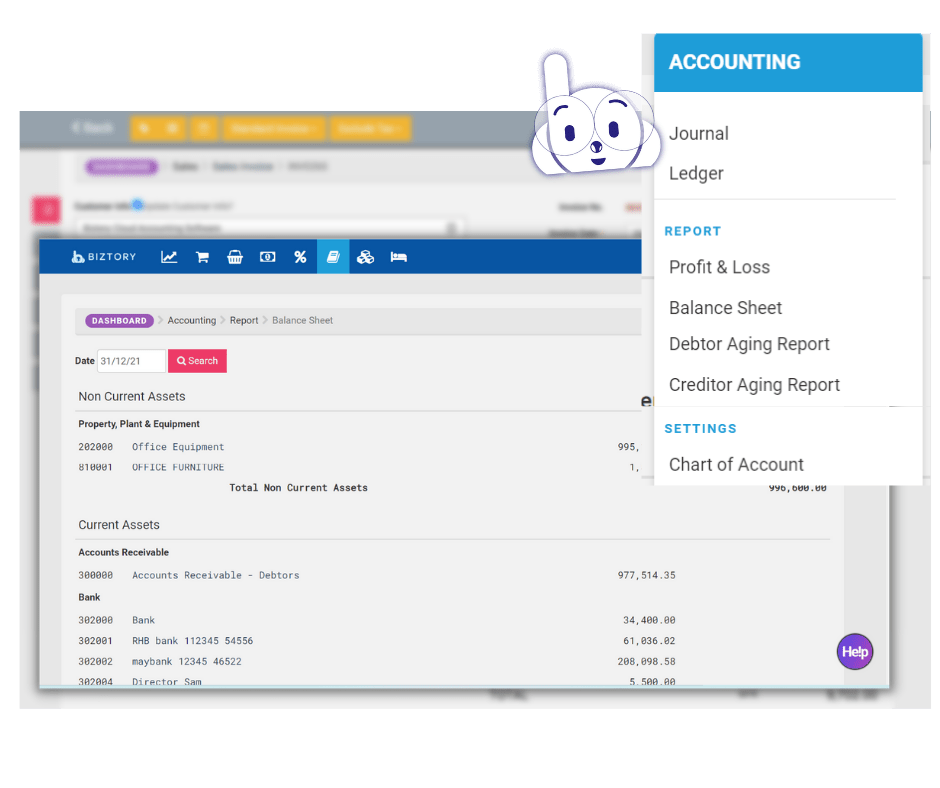 Basic Accounting Report ready
Generate your key financial reports such as Profit & Loss, Balance Sheet, Statement of Account for simplified accounting.
Why Should You Choose Biztory?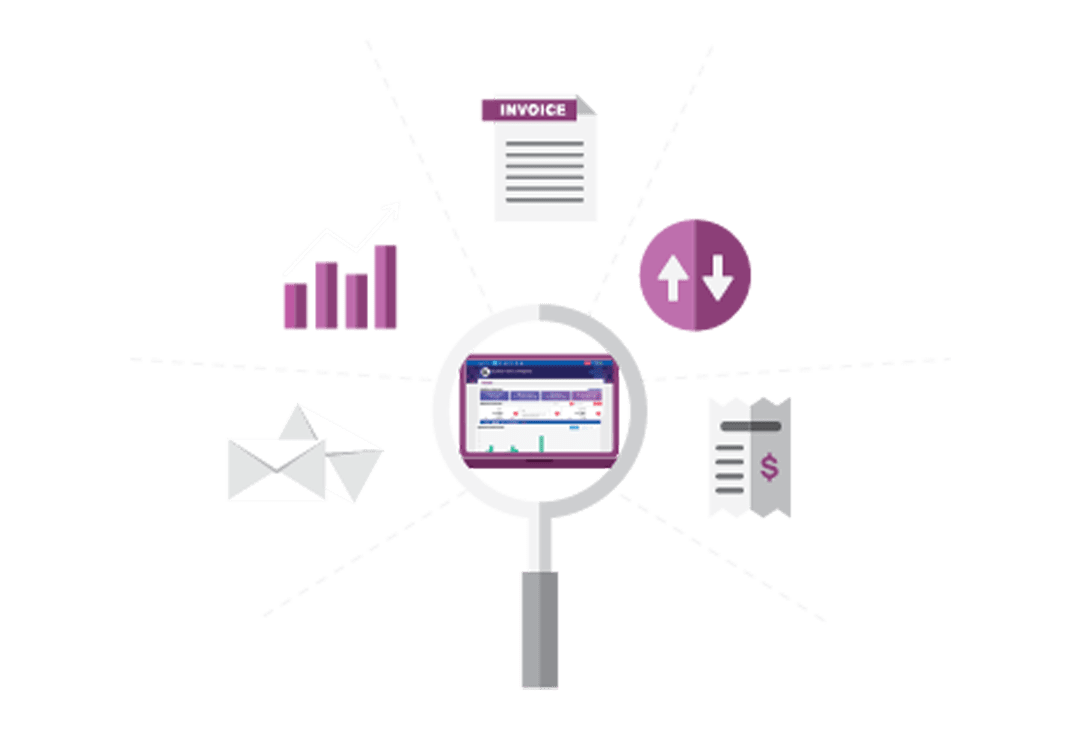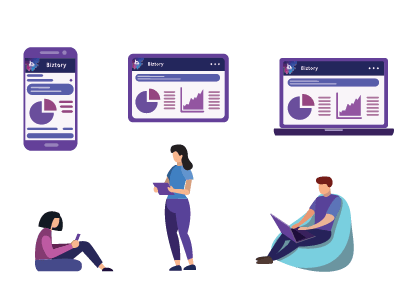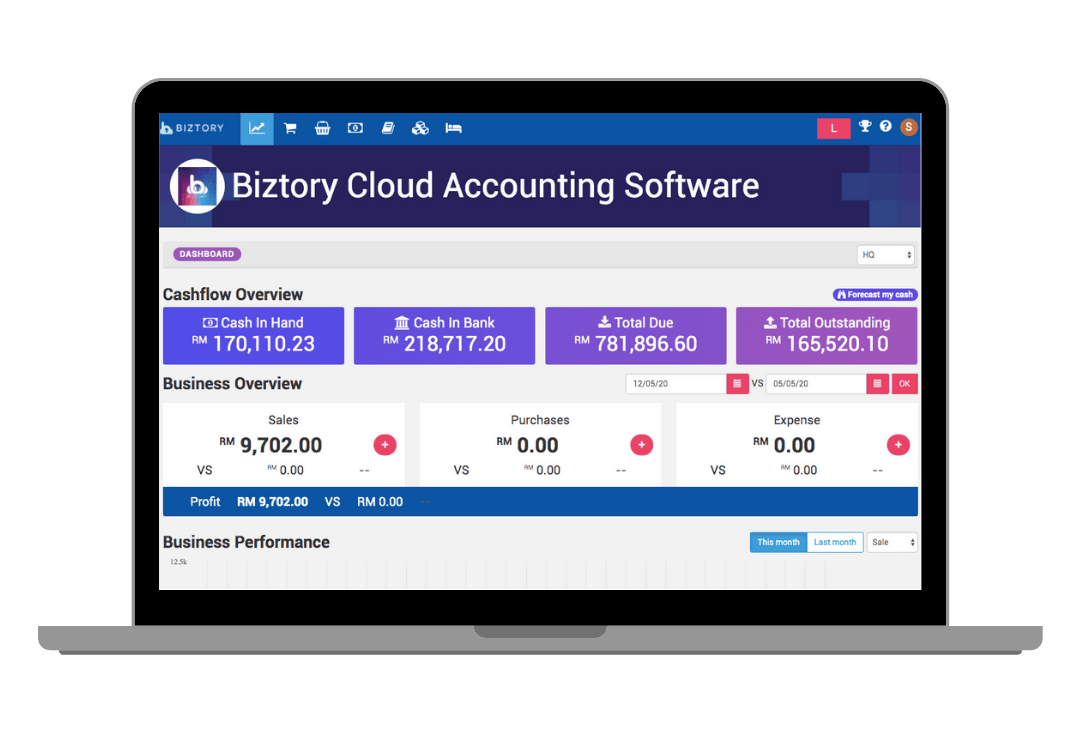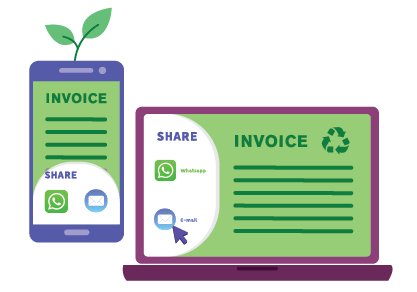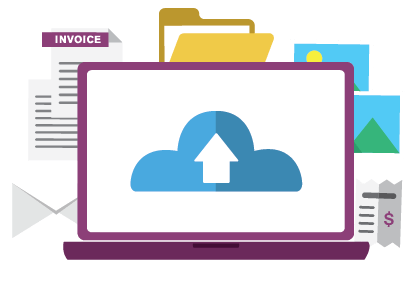 Cloud Storage Data Secuirity
Biztory is very easy to use, they have completed accounting functions and features, and runs our business more modernization. Now, we are no longer have to wait for the accounting manager or back to the office to get an update on our financial situation.
For those who do not have accounting experience, Biztory is very easy for me to use, I can log into the accounting system anytime and anywhere to understand the business. Biztory are very user friendliness, especially for startups company, you can't miss Biztory.
Be grateful to Biztory founder's mission: to help Startup companies,
I'm using Biztory even though I don't have any experience at accounting.
Thanks for Biztory's patient teaching, which has helped me a lot of trouble in handling financial transactions.
And the system is constantly updated, cashflow also very clear, very convenient, easy to operate.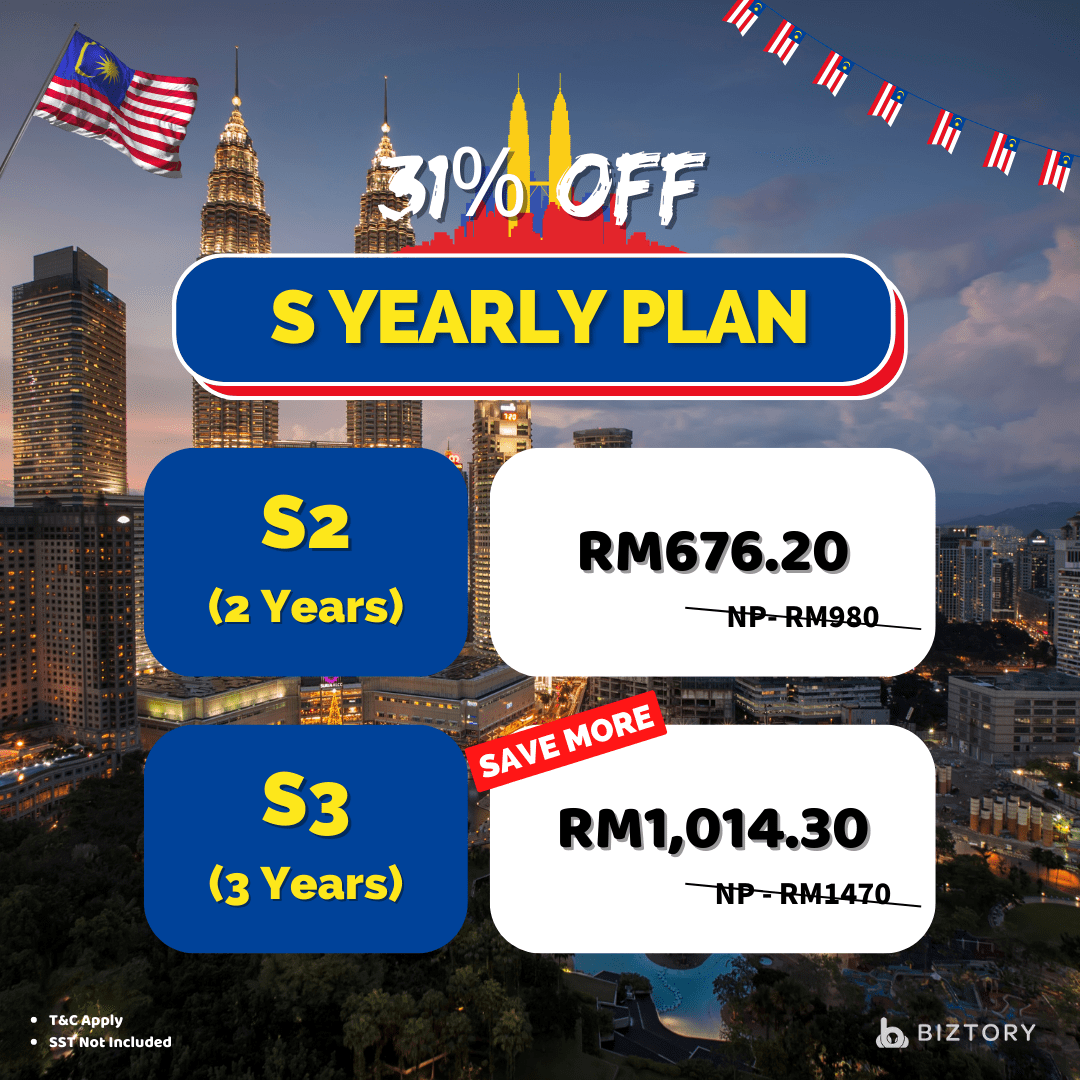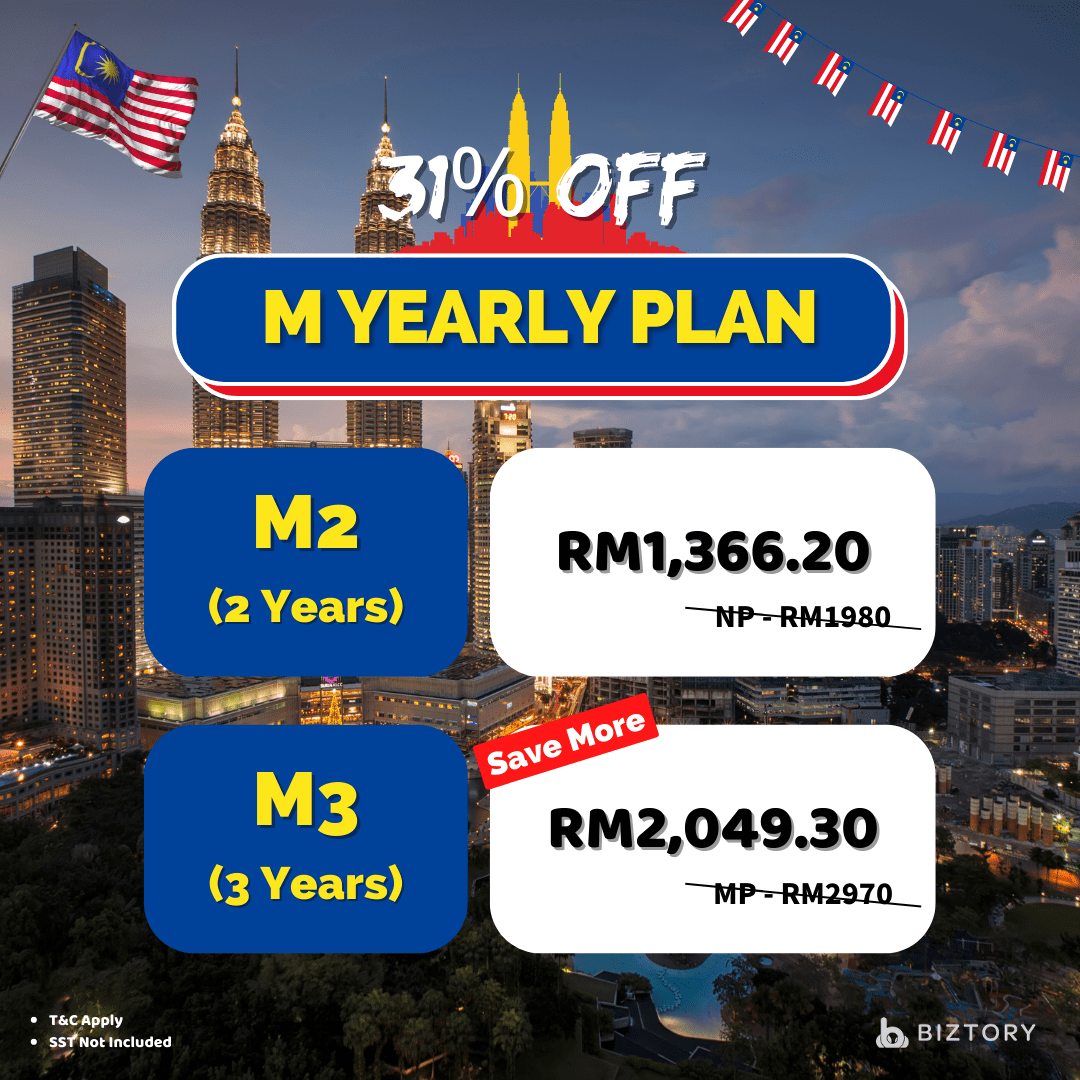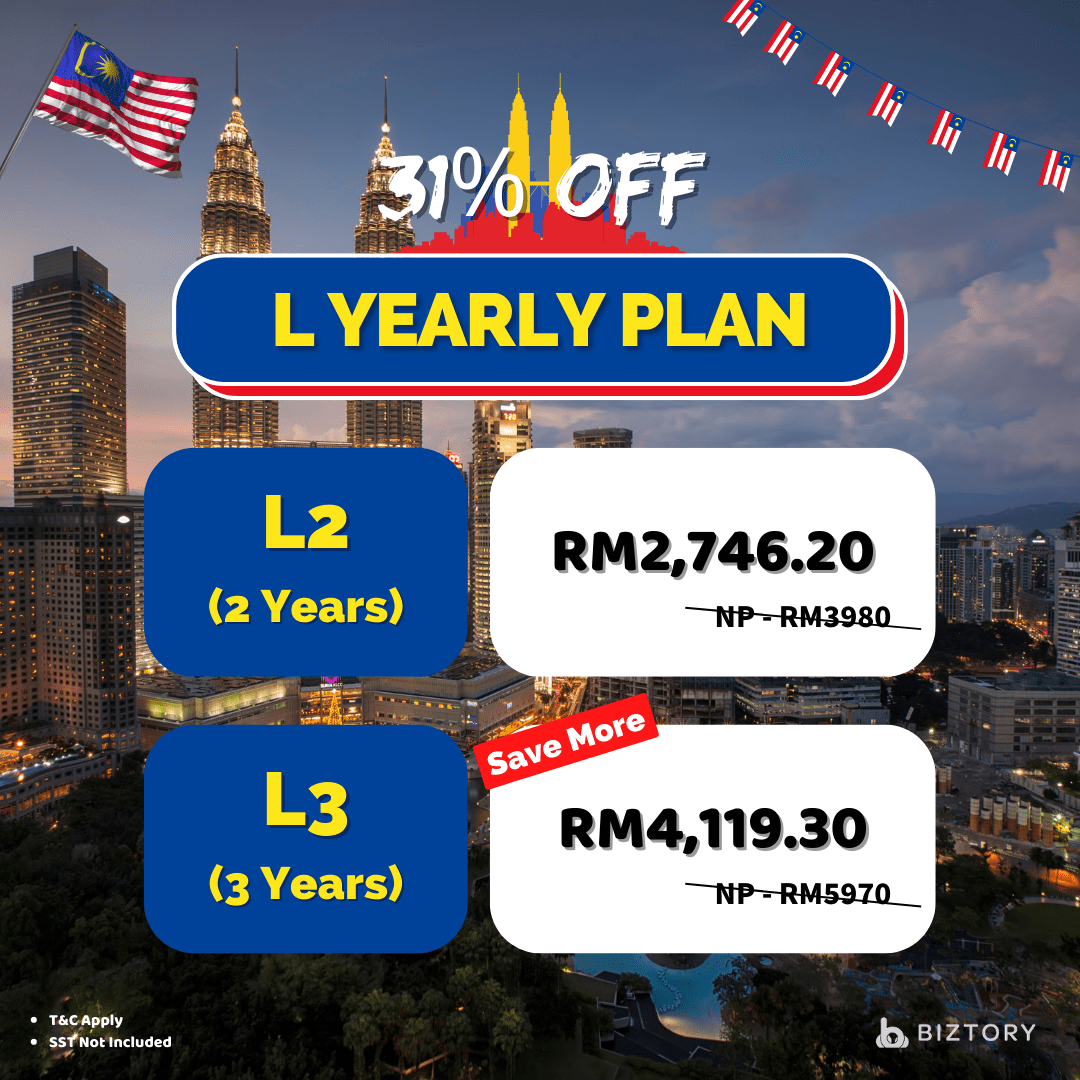 Accounting Never Been This Easy.