Get Connected Straightforwardly
Kakitangan
No need to create another document to record your payrollexpenses, you can sync your data directly from Kakitangan website
After you download the csv file from kakitangan, you can then upload to Biztory, so our software will automatically record the expenses from your employees' payroll everytime!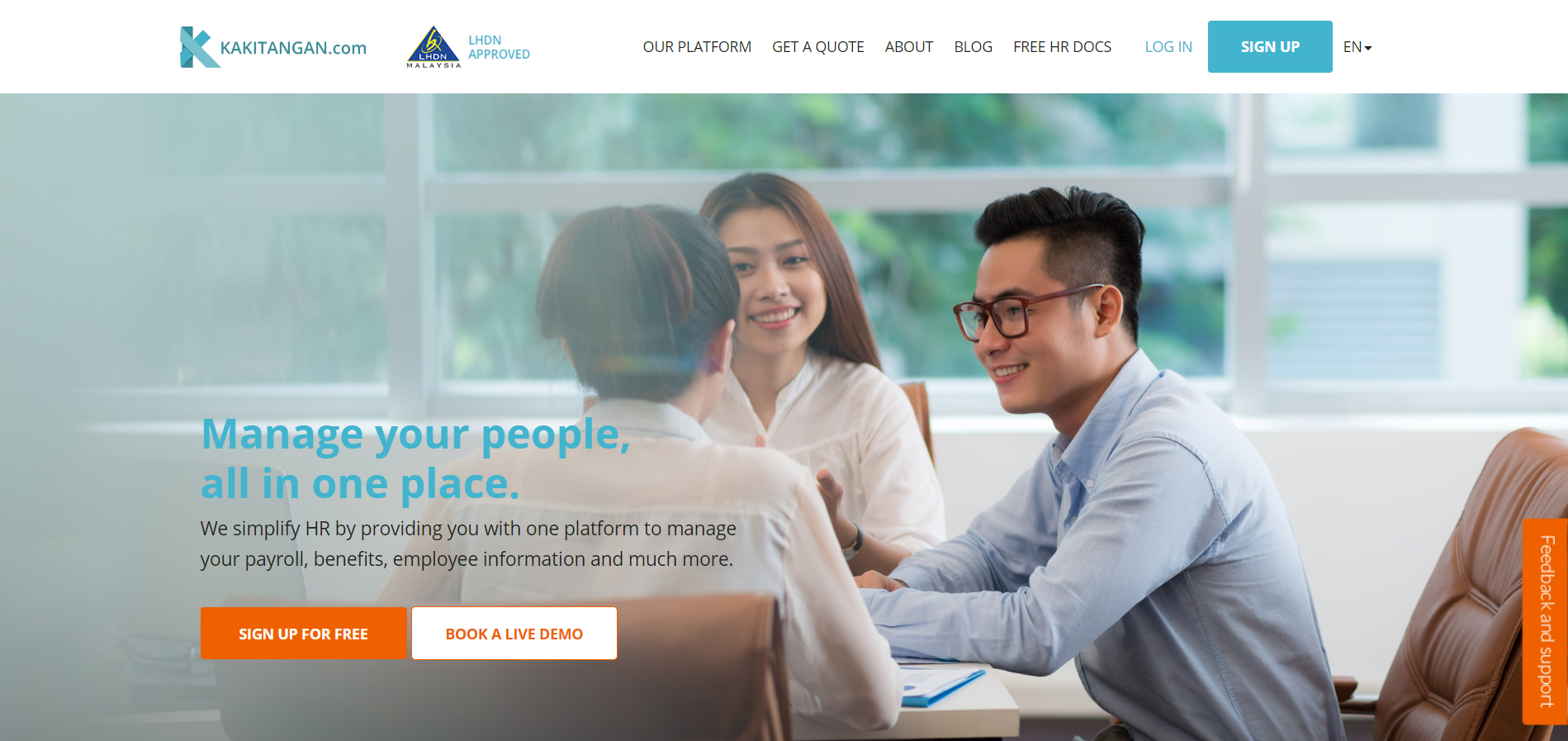 Hong Leong Bank
If you are a Hong Leong Bank user, lucky you!
You just have to upload the expenses file from Biztory to your Hong Leong connect application and it will auto fill in the form and make the payment for you! No need for Bank reconciliation manually, as Biztory will link with your Hong Leong connect account transaction, so all your transaction will be recorded in Biztory. Your customer can also use JomPay to pay the invoice created by your Biztory software! Receive payment with no hassle.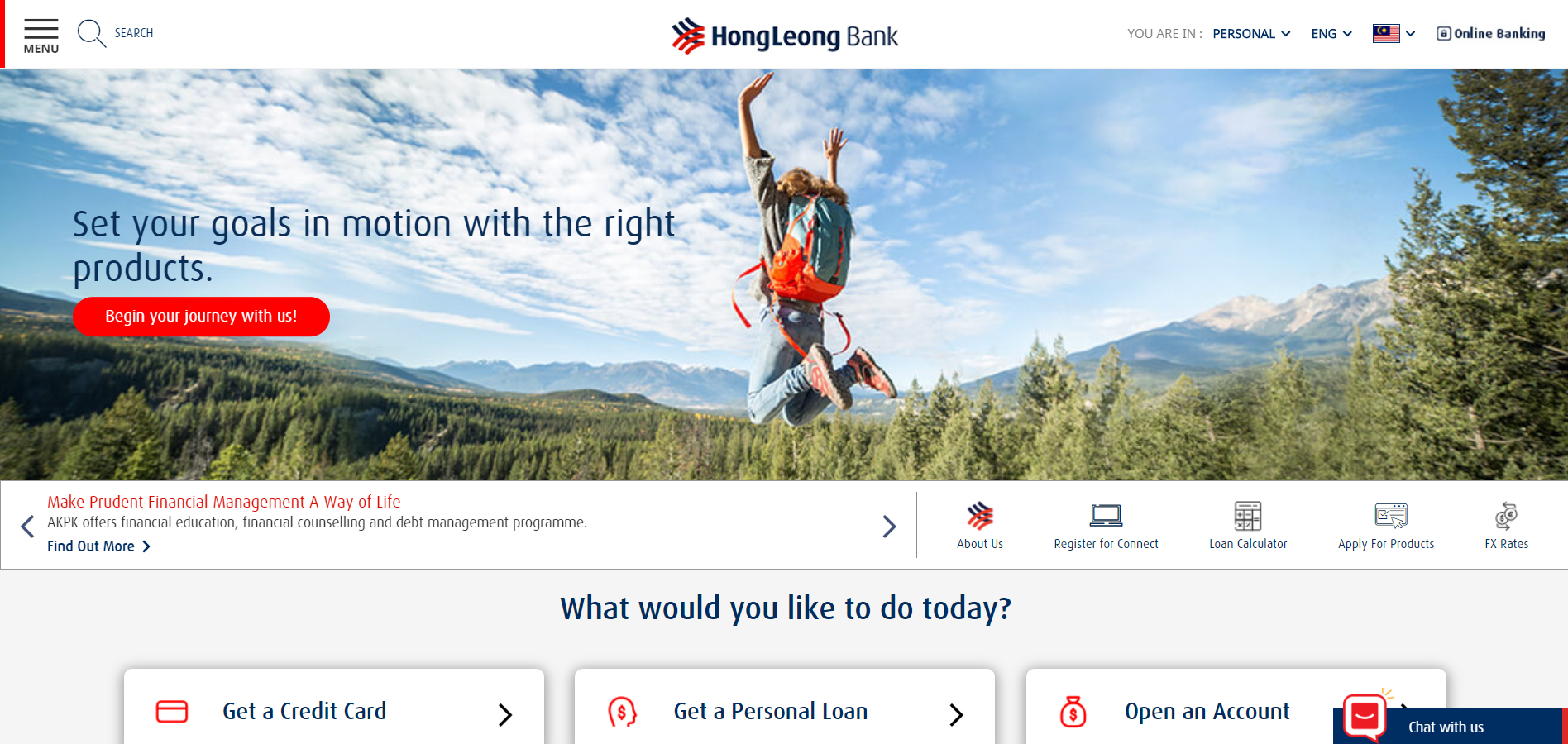 支付网关 ( Payment Gateway )
Easily settle payment process between you and your customers. Let them pay your e-invoice from Biztory using MOLPAY and IPay88! Fast and easy yet secure!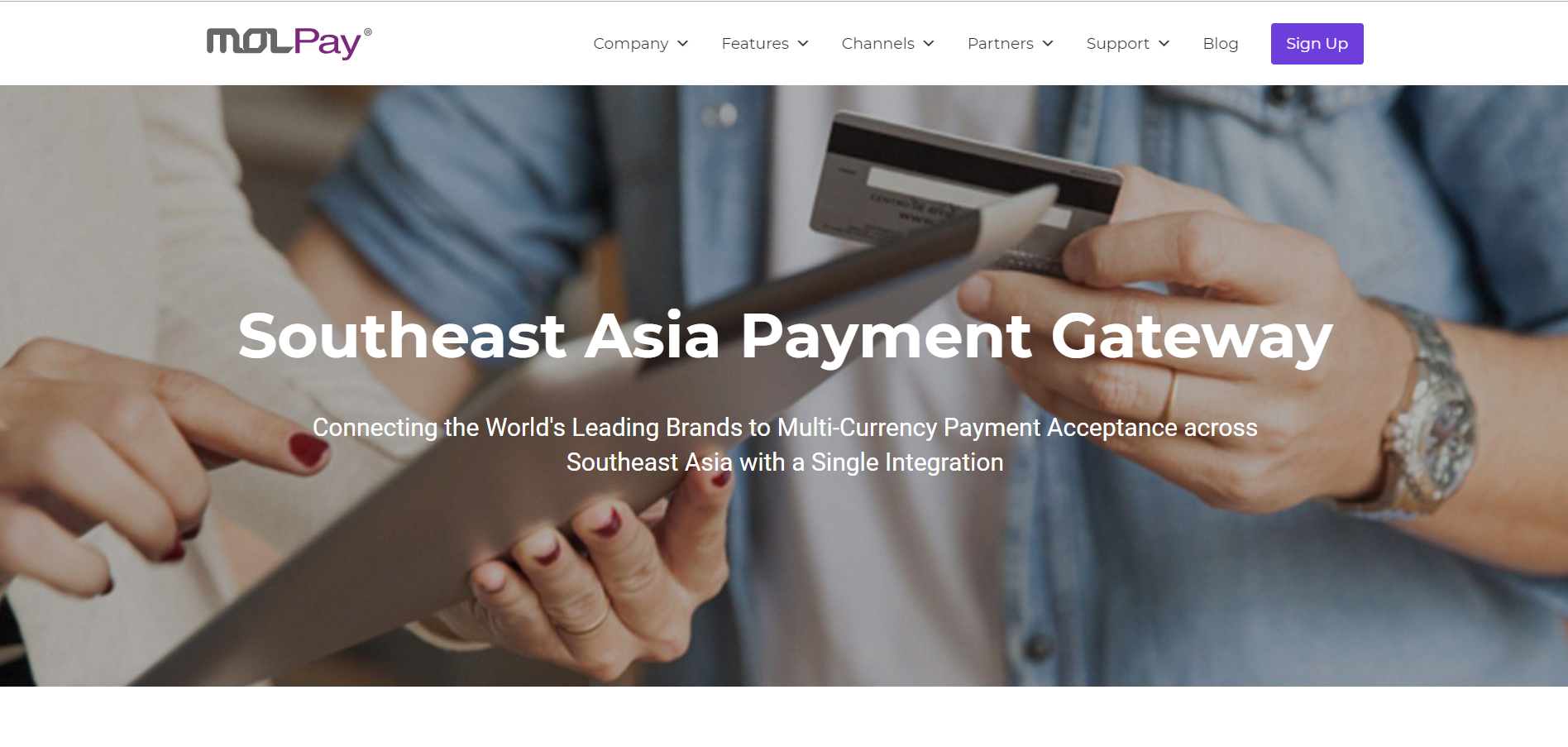 Easystore & Netshop
More benefits for you if you are an online business owner
You can sync your data from your online business platform such as Easystore and Netshop directly to Biztory, so your invoice and inventory will be recorded in Biztory as well.