We believe that finding good partners is the key to success in anything. Here's some of our strategic partners: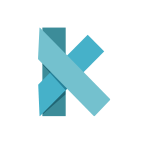 Kakitangan is an online HR Software for Malaysian businesses that helps handle payroll, claims, benefits, leave and more. In collabarotion with Kakitangan, we provide our customers a complete solution to mange their company and employees.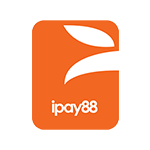 iPay88 is a leading payment gateway providing top online payment collection solutions within ASEAN. With the help of iPay88, many small and micro businesses can now enjoy the convenience mobile wallet in their business!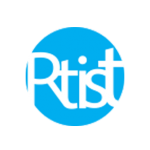 Rtist is a one-stop creative platform. Made up of a community of designers, Rtist brings to you reliable, satisfying and easy design experience. Rtist acts as a linkage bridge which connects client to the right designer. Their specialty is in finding the right talent for your project. Regardless of the experience or skill level, Rtist will find the perfect match for you.