Making estimation based on personal feelings will bring BIG trouble for you?
YES!
You will be charged a penalty for the under-estimation of tax payable!
Always feeling unsure about your tax payable?
NO WORRIES!
Biztory will settle for you!
We have officially launched Biztory's Tax Estimator to help you estimate your tax payable!
Now you may try it out for FREE with a 14 days trial.
Then, based on the financial data being input into the system we may help you calculate your estimated tax payable.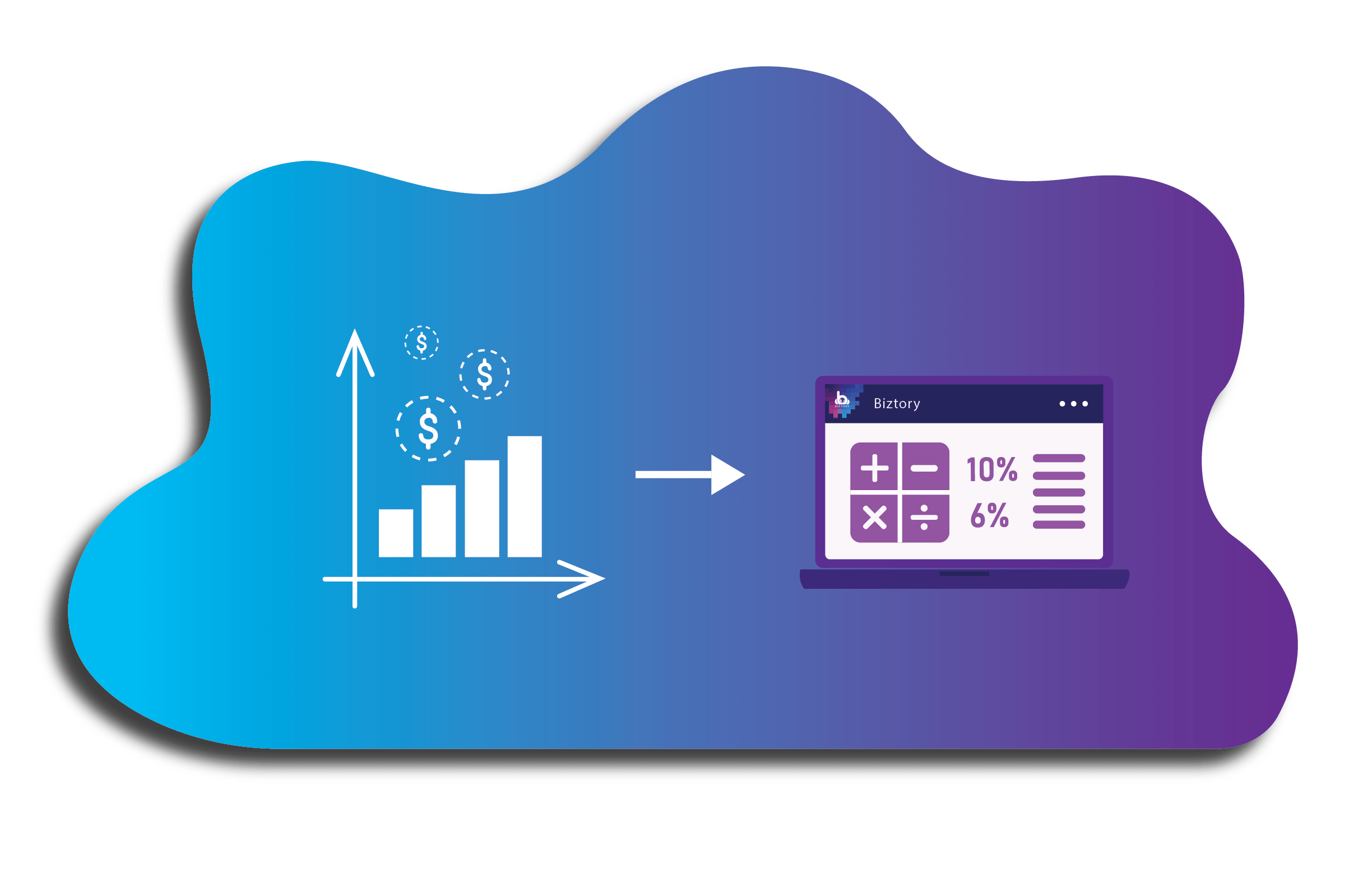 We also provide you with one-stop consulting services from professional accountants, when you need more assistance!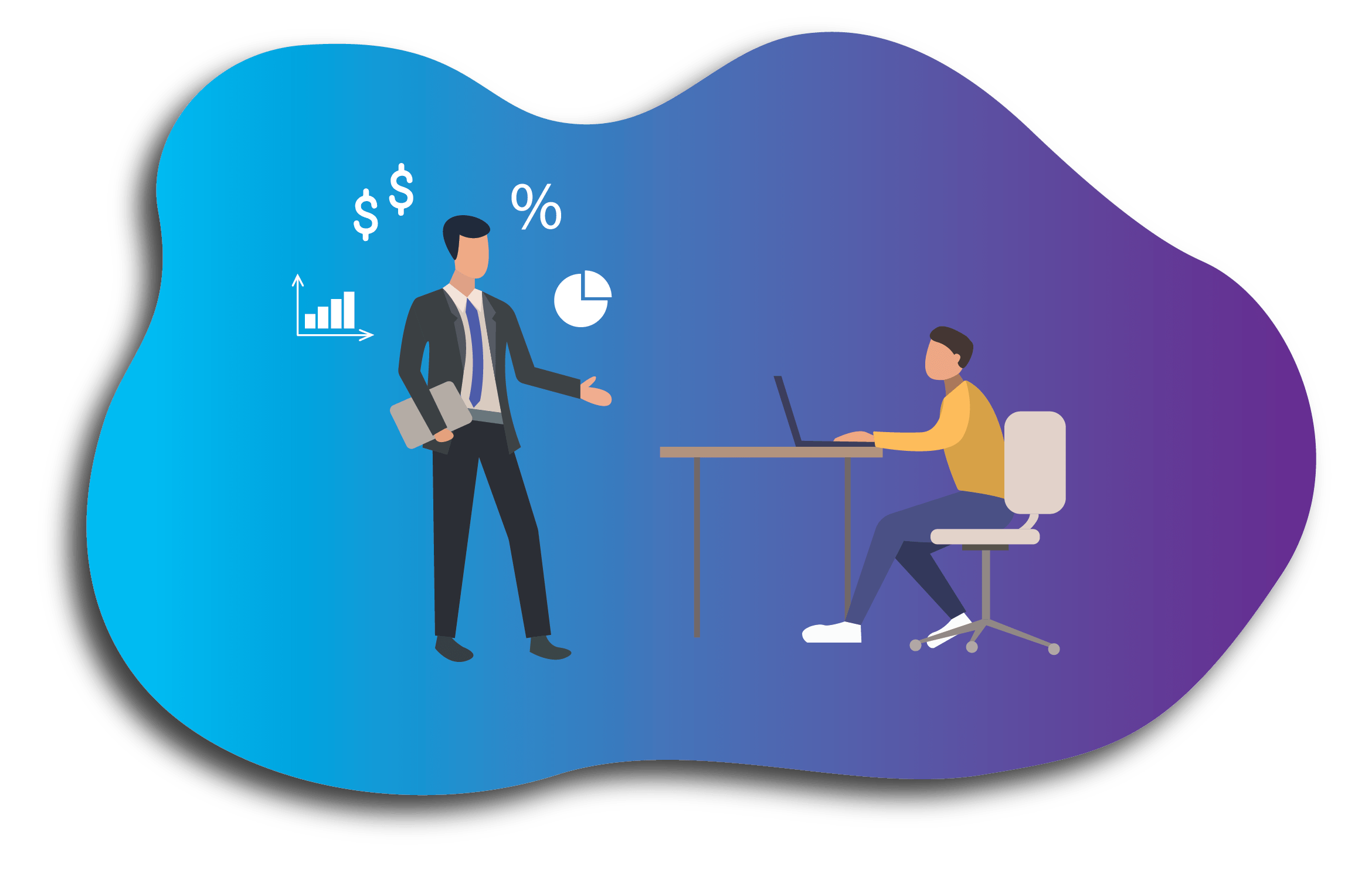 Sounds good?
Experience it now for FREE with a 14 days trial!
Biztory is a cloud accounting software that aims to help SMEs all over the world.
Over the years, Biztory has helped many SMEs in managing their finances and businesses.
Now, more than 6,500 organizations have registered to use Biztory in 60 cities across the state, issuing up to 30,000 invoices every month.
Biztory provides the user with an automated accounting system and user-friendly interface where people may easily manage and monitor their business as everything is designed in the simplest form.
Tax Estimator is a module that provides the Biztory users to get to know their estimated tax payable amount and also provide a solution site by collaborating with RW William to understand about the tax situation.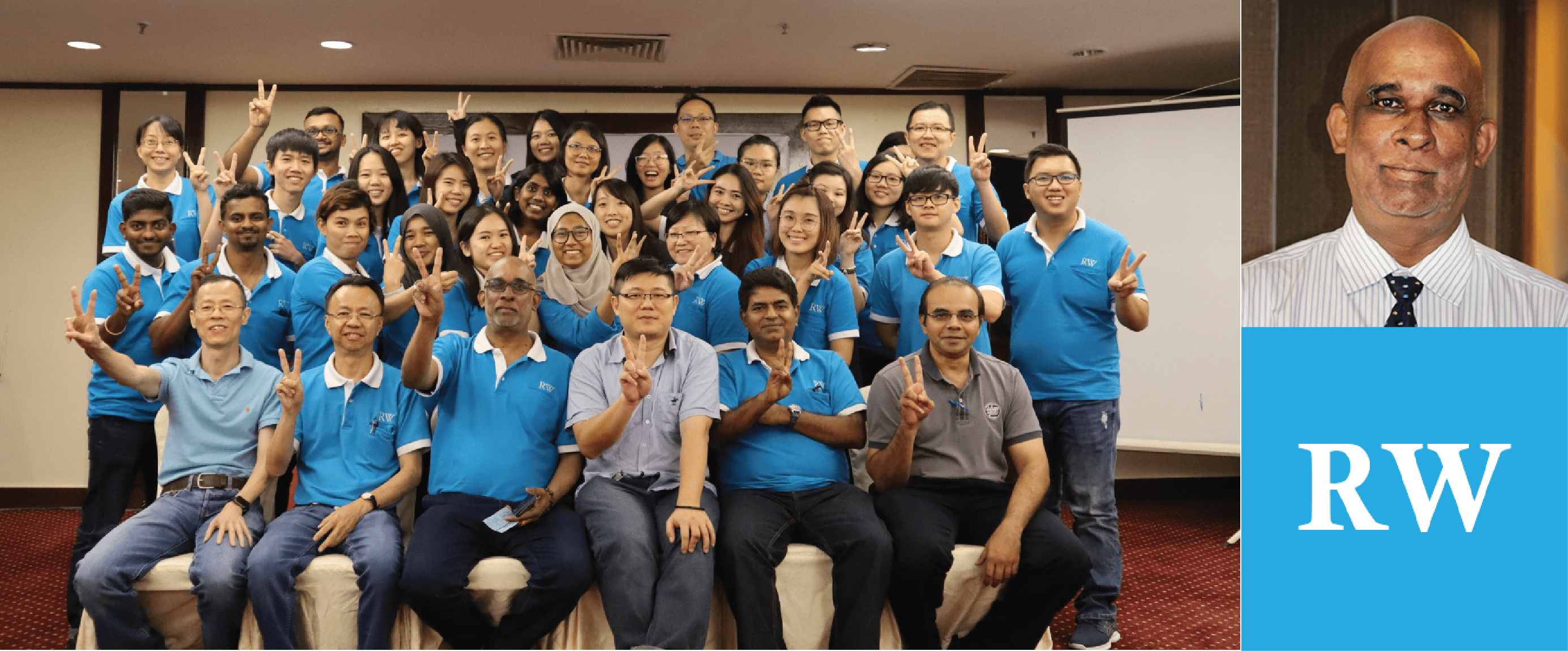 RW William PLT is a Professional Chartered Accountants where all employees are professionally trained Tax Consultants and SST Consultants. The main services that the company provides are Audit and Assurance, Taxation, Sales and Service Tax (SST).
So no need to worry about will you under-estimate your tax payable,
Biztory and RW William will be working together to help you with your tax issues!
What are you waiting for?
Register yourself for a
free 14-days trial now!


And check out this latest feature.
1. What is Tax Estimator?
Tax Estimator is a module that provides Biztory users get to know your estimated tax payable amount by providing a solution site as well by collaborating with RW William to understand your tax situation.
2. Why do I need Tax Estimator?
Tax Estimator is important for you because it creates an alert for you to be aware of your current tax situation before your CP204 submission. Instead of estimating your tax payable based on personal feelings or baseless information that might lead to the wrong estimation, Tax Estimator provides a solution to identify your tax problem.
3. Do I need to pay to use Tax Estimator?
If you're Biztory users, you don't have to pay to use Tax Estimator. If you don't have Biztory Account, you may register a 30 days free trial accounting – https://v.biztory.com.my/register
4. How can I access to Tax Estimator?
You may access the Tax Estimator by logging in your Biztory account. It will show as a widget on the dashboard interface and it will automatically update the tax amount calculation whenever there is any update.
5. What information will I see on Tax Estimator?
The information you will see on Tax Estimator is the amount of estimated tax payable which auto computation at the back end based on your financial data being input into the system.
6. How can I know more about my tax situation?
You will know your tax situation through clicking the "I want to understand about my tax situation" button when you are in your Biztory Account and professional advice will be given.
7. When facing tax issues, how should I seek professional advice?
RW William will provide consulting services to you if you are keen to know more about your company tax situation in detail after noticing the estimated tax payment amount on Biztory software's dashboard. RW WIlliam is a one-stop accounting and tax solution site that provides for you to manage your accounting and taxes. You may engage them to optimize your tax problem.
8. If there is any update for Tax Estimator in the future, how can I update it?
Tax Estimator will update automatically whenever there are updates.