Get 50% discount under SME Digitalization Grant for your 1st Biztory's plan with us!
Embracing productive invoicing & accounting systems like them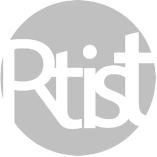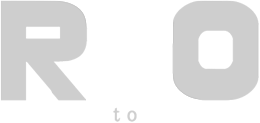 Why Biztory Cloud Accounting Software?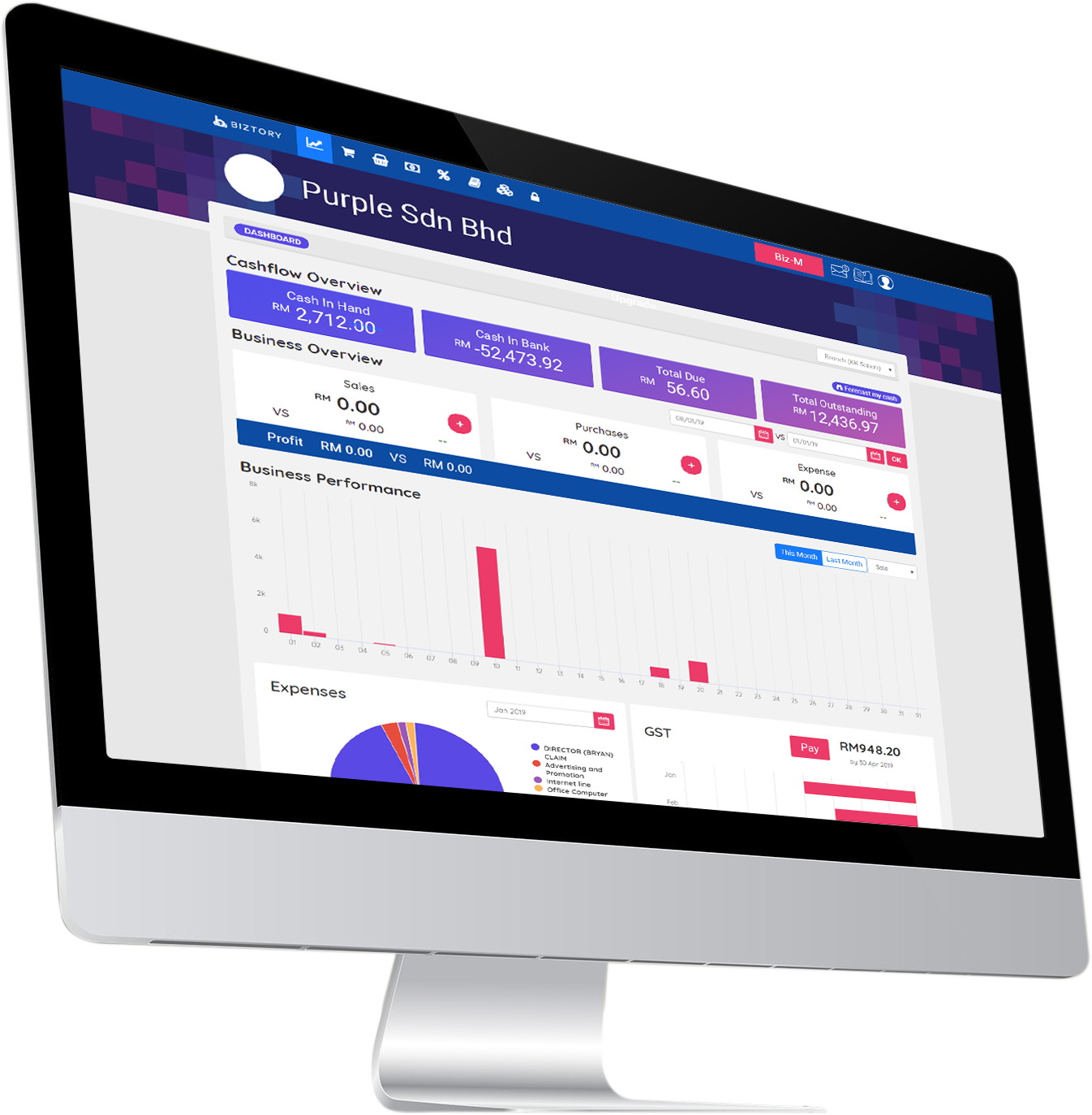 Accessible
Our software is designed to handle your daily accounting with flexibility whenever, wherever you are.
Accountable
An accounting system that recognized by accountants and fully backed by 128-bit SSL data security.
Affordable
Now everyone can afford. As low as RM49/month, get efficiency with Biztory today!
Let's experience the seamless accounting journey with Biztory's full set accounting within free trial 30 days.
Retail 2 Online Marketing
Stay Connected with our Integrations
They'll streamline your business accounting – no matter where you work
Giving a handle on numbers
Malaysian startup out to help SMEs by 'humanizing' technology
Entrepreneurship: Automating accounting for small businesses
Biztory, one-stop solution in managing tax and invoicing
Join thousands of SMEs business owners to manage your business accounting and taxes.
Try now with free trial 30 days.
Experience the seamless one-stop invoicing and accounting journey.