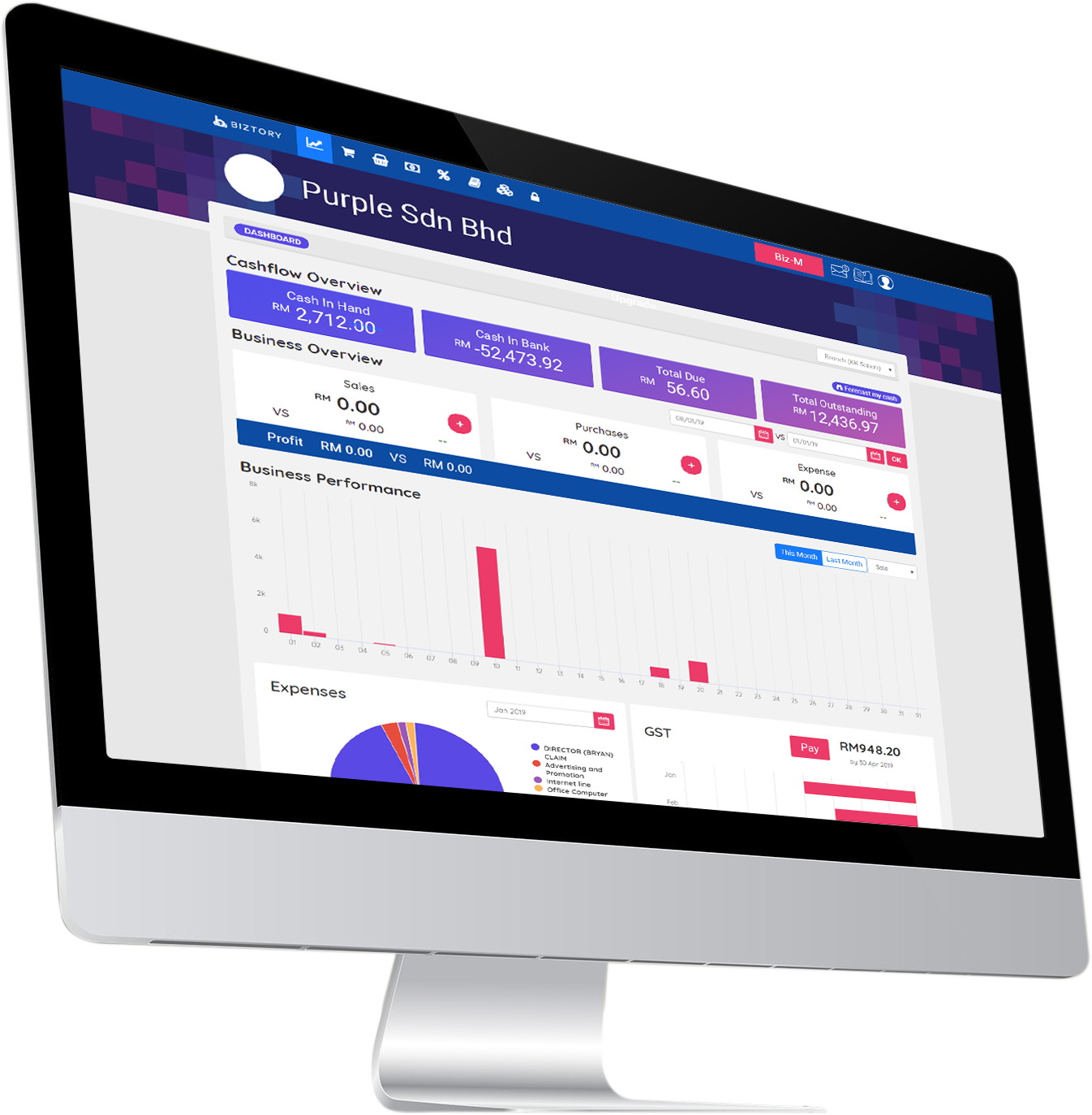 Accessible
Our software are designed to handle your daily accounting with flexibility whenever, wherever you are.
Accountable
An accounting system that recognized by accountants and fully backed by 128-bit SSL data security.
Affordable
Now everyone can affort. As low as RM49/month, get effeciency with Biztory today!
The Right Tool Designed For You!
SST Ready
128-bit SSL
Data Security
Mobile
Friendly
Customer
Support
Auto Online
Backup
Payment
Gateway
Recurring
Bills
No Accounting
Knowledge
SST Ready
Auto
Online Backup
128-bit SSL
Data Security
Mobile
Friendly
Stock &
Inventory
Customer
Support
Payment
Gateway
Recurring
Bills
Invoice
Customization
No Accounting
Knowledge
The most accesible yet accountable software for anyone, even you can afford!

Philip Loo
Loo Urban Farm
"It is easy to use with complete features and functionalities to run a business the modern way. Gone are the days where you need to wait for your account manager or go back to your office computer to retrieve up to date financial status. The support team is very helpful and efficient."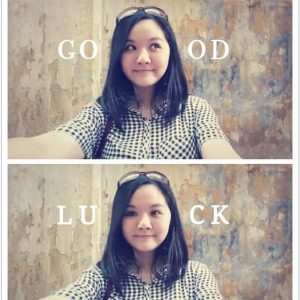 Chua Li Yee
Zeroo
"With Biztory, I can have a quick access into accounting system anytime, anywhere. It is very easy to use for me, who do not have accounting knowledge. Such user friendly system which you wouldn't want to miss out, especially for new startup company."
Kelvin Tang
Populus
"The system is very great and the customer service is awesome! Love the way they handle our enquiry!"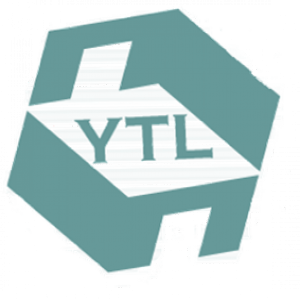 Serry Yap
YTL Network Enterprise
"I had used Biztory for 3 years. Starting the service was not so good, but this company keep on improving. It's worth to try."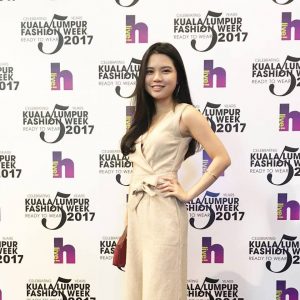 Domaise Lew
T2M New Media Sdn Bhd
"感恩Biztory老板的宗旨 :就是想帮助刚Start Up公司,
就连不会用Account的白痴都会用,
感恩Biztory的耐心教导,帮我省了很多麻烦,
比如quotation, invoice, purchase invoice, 全部不用自己做了,他的system一贯全包,
而且不断更新,连cash flow都可以一目了然,非常方便,容易操作"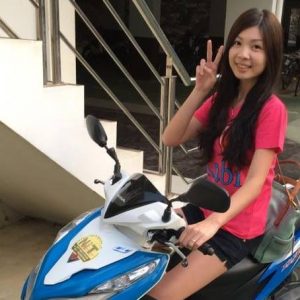 Chuor Wei Li
Petoo Pet Supplies Sdn Bhd
"身为一个系统白痴的我.. 用过无数的系统.. 最后还是觉得biztory比较适合我.."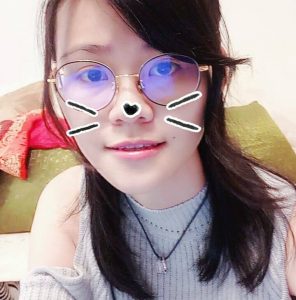 Kikky
IO Lab
"很容易上手的一个系统。就算我本身根本不会accounting,但基本上只要跟着步骤做 最基本的开单就已经完成了。"
Work Anywhere. Anytime.
Get your 30-days free trial today.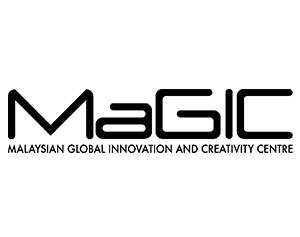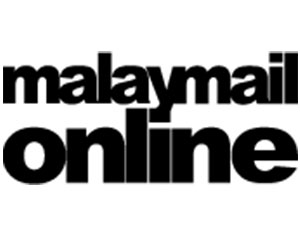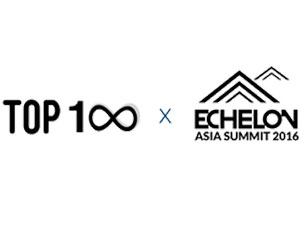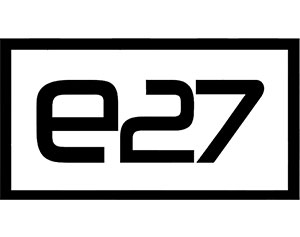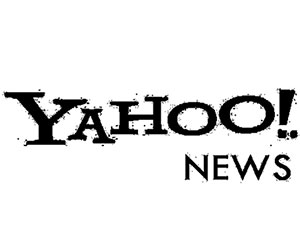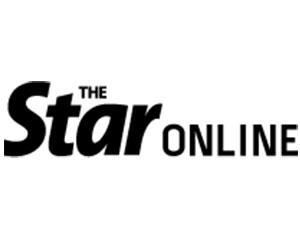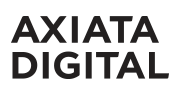 Exclusive Accounting Software
Vendor for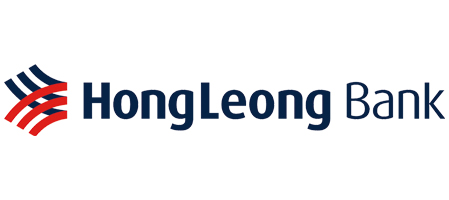 Integrated with