Manage your e-commerce with 1-stop Cloud Accounting Solution
Smart way to sync and easy manage your e-commerce sales with Biztory Accounting
E-commerce sales can make unstoppable sales. Meanwhile, it is a challenge to manage an online business especially accounting in e-commerce. Whether you are big or small online business, Biztory works together with third-party apps to help you.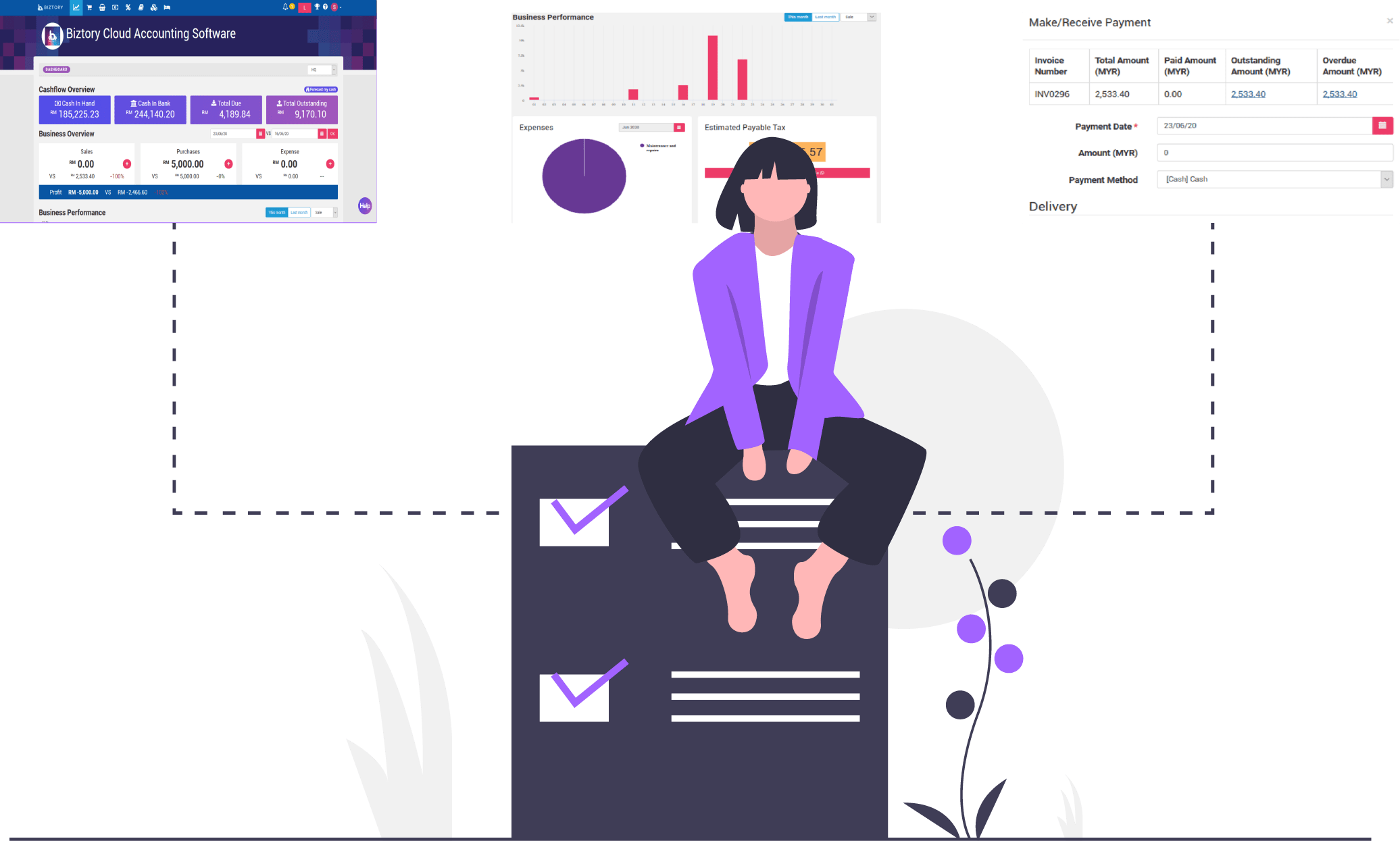 The powerful functions that helps you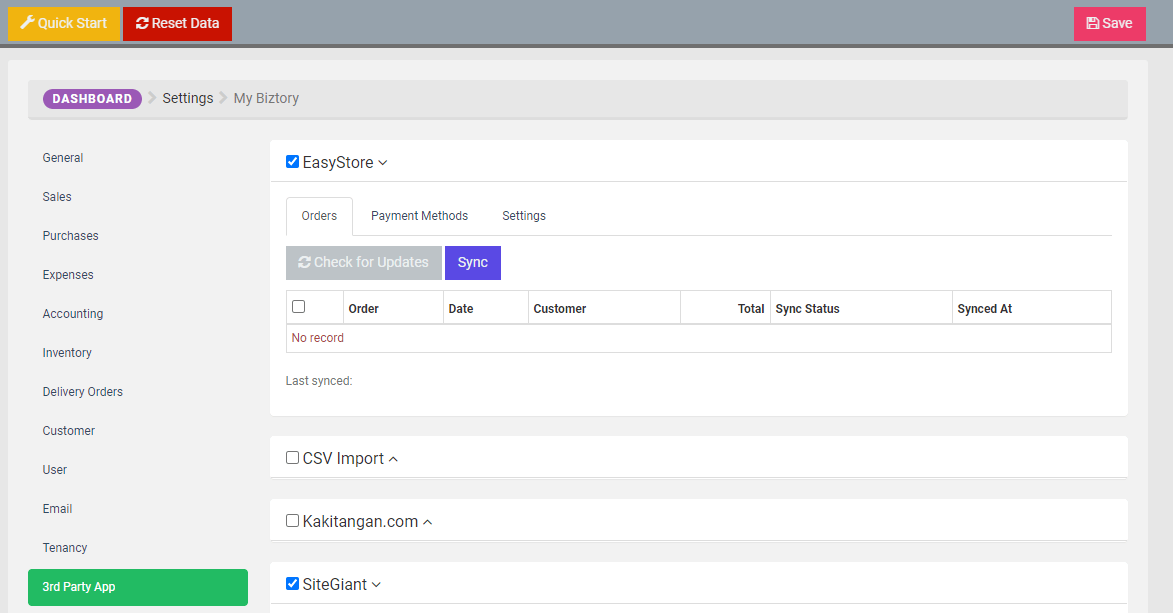 Order Synchronization
One click for you manage your online business accounting easily.
Export all of your products, orders, and customer data with a single click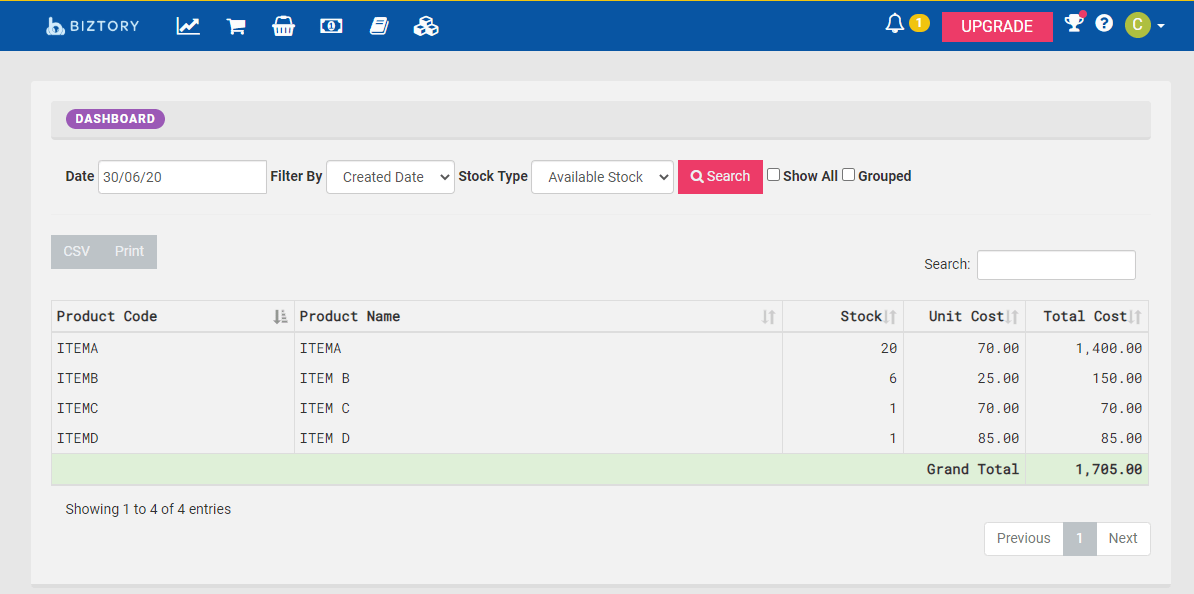 Auto Track Inventory
Easily access and view inventory stock levels
and items in a glance.
Inventory stock visibility at your fingertips.
Profit and Best Seller Analysis
Product sales report and low stock alert are ready.
Always standby to replenish stocks to avoid back order to customer.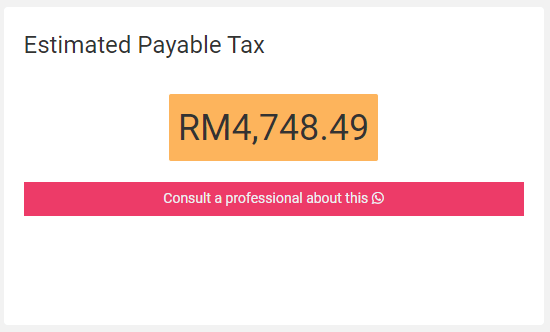 Always ready for Tax Submission
Preparing taxation of your business income without missing.
All transactions automatically sync into accounting system in order to serve tax filing purposes.
E-commerce plugins for your choice
A 3-in-1 E-Commerce Store
to build your online store
The Easy Store sell with
your own Brand
Build your own Brand App,
more easy more fast
Check this out to get some tips
Imagine if you are the online seller who sells your products at different marketplace and makes a lot of sales every month.
Interest to get a mix and match your ideal combination?
Sign up now to enjoy Biztory Pro plan 14 days free trial!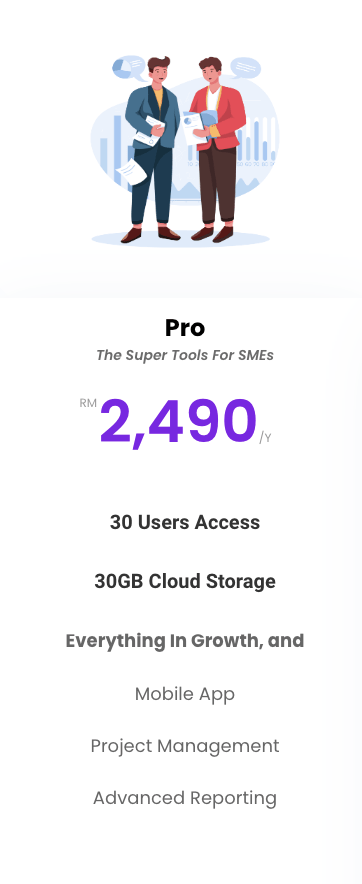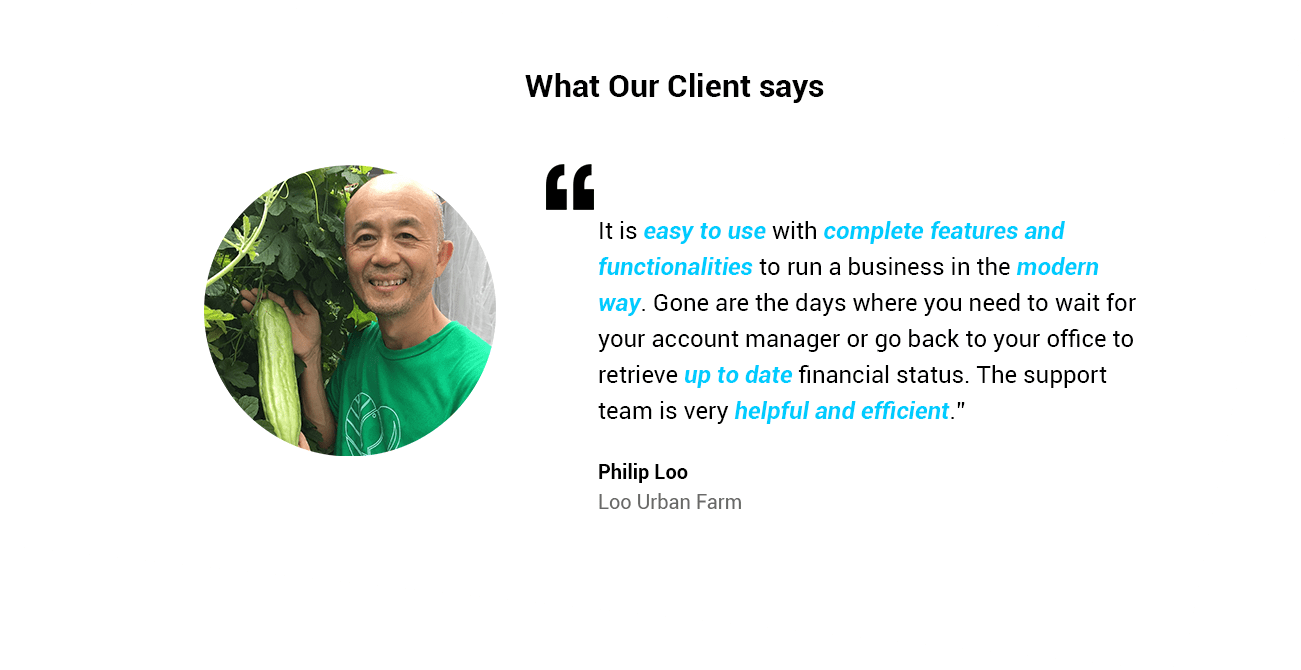 Still, feeling unsure?
Come to us and see how it works.