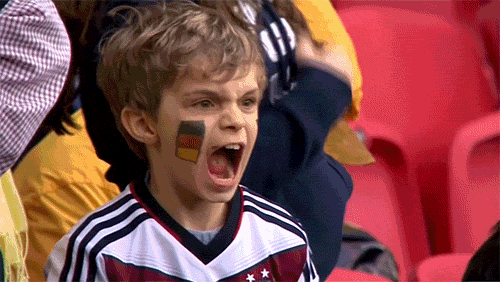 After four years of waiting, the FIFA world cup is finally here! We know for all the football fans out there that this is really the best season yet! Are you also a part of the World Cup fever? Becuase we definitely are!!! It's all everyone could ever talk about! And maybe for all the husbands, wives, partners out there who don't watch, maybe it's not that great of a time for you lah… But it's ok, it's only once in four years! Be patient… be patient… Find the Zen!
There are quite a number of places to watch the football games, but let Biztory suggest you the best of the best!!
Rock Cafe, Bandar Sunway Credits to: Discover KL
Rock cafe is located in Bandar Sunway, almost the centre of everything! There are plenty of trees surrounding the food court, and the ambience there is really one of its kind! As you guys already know, there are 3 different timings for the World Cup, and let me tell you, during all the World Cup games, there are always people there. So don't worry about the ambience not being great enough during a certain time! They host a World Cup quiz everyday as well, where you have to buy some drinks exceeding a certain amount, and you can predict the match scores. If your predictions are right, you will be asked to compete with other people in a football quiz, and win some goodies! It is indeed, one of the best places to watch the FIFA World Cup!
Location: Medan Rock Cafe, Jalan PJS 11/20, Bandar Sunway, 46150 Subang Jaya, Selangor
Waze: Rock Cafe
2. GridIron Sports Cafe & Lounge, Bangsar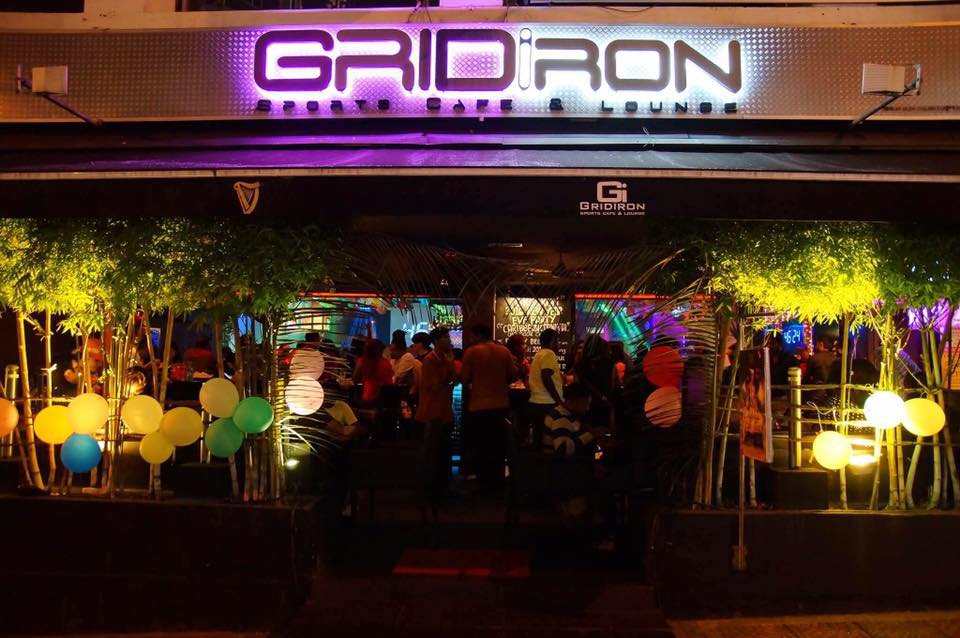 Photo credits to : Pamper MY
If you are looking for a place to get a couple of drinks while watching all the Football matches, this place is perfect! Their drinks are not only affordable but the ambience there is really LIT!! Gridiron has also always been packed almost every single day, even before the football season, so please do go early and grab a good seat to enjoy the game!
Location: No.11-15, Jalan Telawi 2, Bangsar, 59100 Kuala Lumpur
Waze: GridIron Sports Cafe & Lounge
3. The Port, Bandar Utama 
Credits : Malaysia Tatler
The Port is another hawker-style-restaurant, located only a minute away from Centrepoint! There are different varieties of food there, a great place for supper! The Port is usually packed on weekdays as well, as it's many Damansara kid's lepak spot! So, do also remember to go early to grab your seats!
Location: Lebuh Bandar Utama, Bandar Utama, 47800 Petaling Jaya, Selangor
Waze: The Port
4. SCORE at the roof, Bandar Utama
Credits: Shop Back Malaysia- The Smarter Way
Score at the Roof is a sports bar, also located in Bandar Utama! It is between a restaurant called Malt & Leaf, and also Play@The Roof. The whole place is now football themed and filled with flags all across the whole restaurant! I don't think there's anywhere that has that many decorations as this place, so, do visit if you really want to feel the football fever! We heard, that there are also some goodies they are giving away if you participate in their Guess & Win game!
We hope you guys are enjoying the World Cup season as much as us, please let us know which team you think will win, and who you are supporting!
Best Regards,
The Biztory Team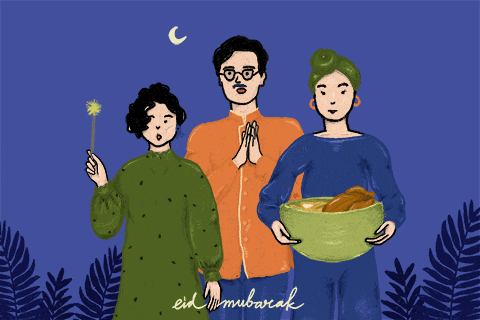 Selamat Hari Raya Aidil Fitri to all our fellow Malaysians! It is another festive season for us to celebrate! Don't you just love it? Having so many events where we could just celebrate each of our cultures and races while enjoying all the good food? We don't know about you, but are definitely excited!
Here are 5 reasons why we absolutely love the Raya season as Malaysians!
Food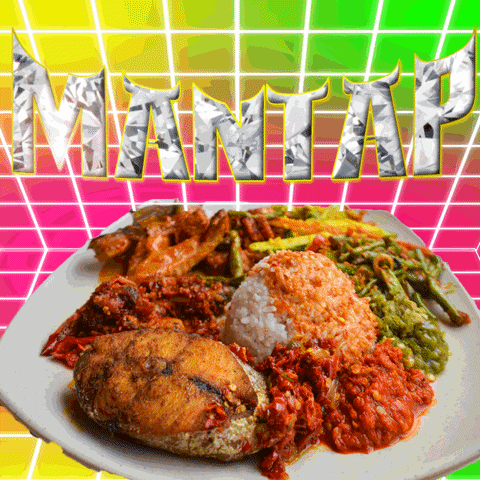 Raya food. Nothing can go wrong with Raya food. It's really one of the only things that are on our minds!!! All the Ketupats, Rendang, Lemang?? Thinking about it already makes our mouths water! One of the things that will never change in Malaysia is the way Malaysian food will always bring us all together, don't you think? So, if you do have leftovers, feel free to share some with us. We will be more than happy to give you our office address and finish up your leftovers! Hahaha! 
Open Houses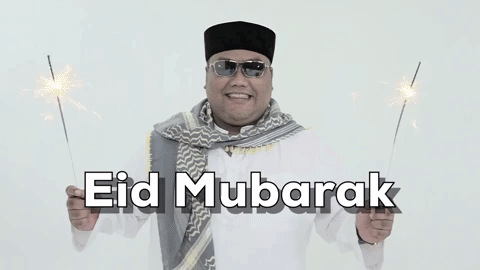 Open houses are also one of the things we love about Raya. Every festive season in Malaysia, my friends and I will always ask each other "Eh! Got open house ah?". We will then put our cultural clothing on, and go for visitations! These visitations are always the best excuse for us all to gather together and catch up with some old friends, especially the friends whom you only see once a year at the same exact open house! If you do have open houses too, don't forget to ajak us ok!
Forgiveness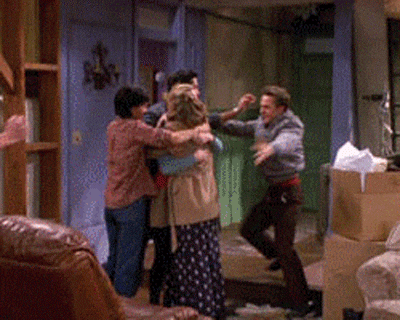 There's the saying, "Selamat Hari Raya, Maaf Zahir dan Batin" that we all have been hearing and saying for the longest time. This saying is something all of us should remember and apply to our lives! Raya is not only a season for celebrations but also a season for forgiveness. Forgiveness for those who have wronged us, and forgiveness for those who have hurt us. It is the time for us all to start afresh, and let go! Do remember to give your family and friends a big hug!
Family reunions
Family reunions during festive season always make us feel at home. There is no Raya celebration, or for some of us, holiday,  that's perfect without our family! I know, maybe some of you really cannot tahan your kepochi aunties and uncles because they ask way too many questions, but just be patient, and just smile and wave!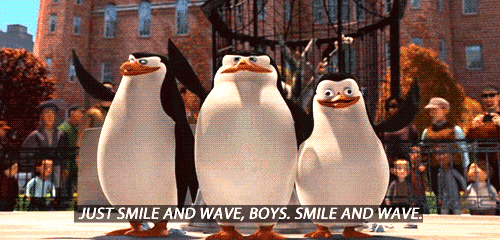 Experiencing a different culture.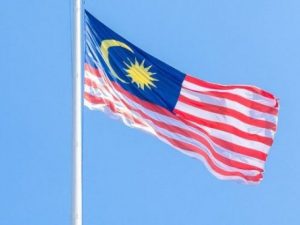 Experiencing different cultures is also one of the very best things about festive seasons. We get to eat all the different food, wear different traditional clothing, and really a full experience of one's culture! There are no other countries where you can do this, and that's what makes Malaysia really awesome!
Lastly, our team in Biztory wishes you a very safe journey back to your hometowns, and we hope you will have the best Raya! Do always remember to stay safe while having fun, and rest at the rest stops if you are too tiring beating the jam on the way back home. Again, Selamat Hari Raya Aidil Fitri!
Best Regards,
The Biztory team.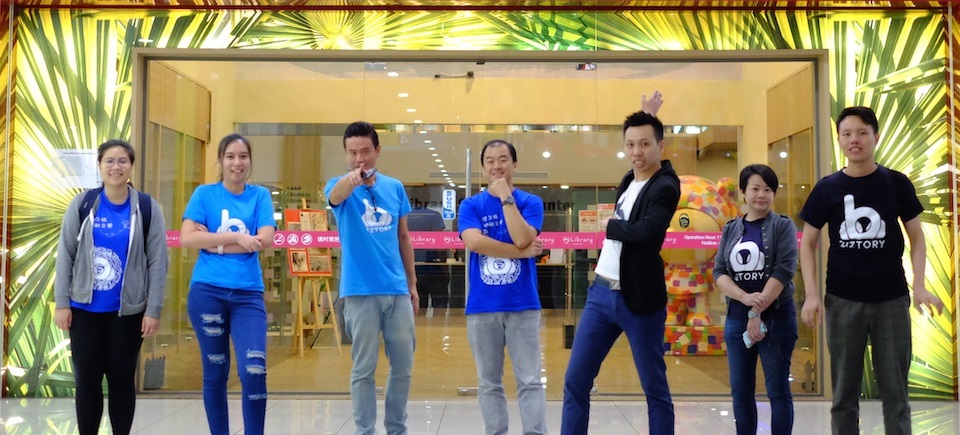 Welcome to our very first Biztory blog post!
With this blog post, we will be posting a lot about some inspirational figures we look upon, Biztory events, lifestyle tips, and also some of our Biztory background and stories! In today's post, we would like you to get to know us better by telling you our story and how we got to where we are.
For those of you who didn't know, Biztory started in the year 2015 because of a client's request to have an accounting software that includes GST. Therefore, three founders started creating an accounting software in three months. How impressive! It wasn't all that easy though, as not all of the founders have a background in accounting, but they managed to overcome it by learning accounting on their own! Biztory is also a software that is cloud-based, where everything is stored online. Therefore, you can use Biztory wherever you are, wherever you go, as long as there is internet.
However, Biztory didn't use to be the way it is now. In the early stages of this business, there were many customers who did not understand our system, as it used to be harder to use and understand. Our team then changed and designed according to our client's request, and that's how Biztory is the way it is now. We believe in creating a software for everyone, especially for people who are not tech savvy and for people who do not have any knowledge of accounting. 
We have all come a long way now, and have gone through many struggles and ups and down, which we will definitely share with you soon. As a company that's only been running for 3 years, we understand the struggle of surviving a business. Therefore, we do really think that every SMEs need a solution like Biztory, as we have done a lot of research on SMEs failing because there are many companies who do not keep track of their expenses and cash flows. With Biztory, everything could be done and saved with just a click away! 
Lastly, we hope you enjoyed our very first blog post. There will definitely be more to come, so, stay tuned!
Regards,
The Biztory Team.