Small and medium-sized businesses (SMEs) in today's competitive market are always looking for ways to improve the efficiency of their financial and accounting operations. Cloud accounting for sme is a novel approach to financial management that meets these needs by giving organisations worldwide access to accurate financial information in real-time, along with the flexibility to grow as needed and the convenience of working from any location. This article will explain the benefits of online accounting system and provide recommendations for the top cloud accounting services for startups and small enterprises.
Why Cloud Accounting is Good for Business
Real-time Financial Data
Cloud or online accounting system allows organisations to access real-time financial data from any location and at any time, allowing them to make better business decisions. This enables firms to make choices based on accurate information, keep tabs on their cash flow, and record their expenditures.
Scalability
Scalability is a feature of cloud accounting software. Companies may simply add or remove users without worrying about leaking any vital information and spending extra software to make changes. This enables organisations to meet their changing needs better.
Accessibility
With using cloud accounting software, a company's financial data is accessible from any device with an internet connection, making it convenient for organisations. This enables a greater degree of flexibility and lessens the likelihood of losing data in the event that underlying hardware fails.
Reliability
Accounting software hosted in the cloud offers a higher level of security than desktop-based accounting software. The data is kept on secure servers located off-site and safeguarded against several levels of security.
Cost-effective
By comparing cloud accounting software and desktop-based accounting software, cloud accounting software is more cost-effective. No initial investment is required, and companies pay for the services they use when they need them.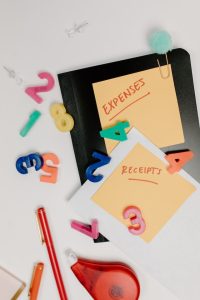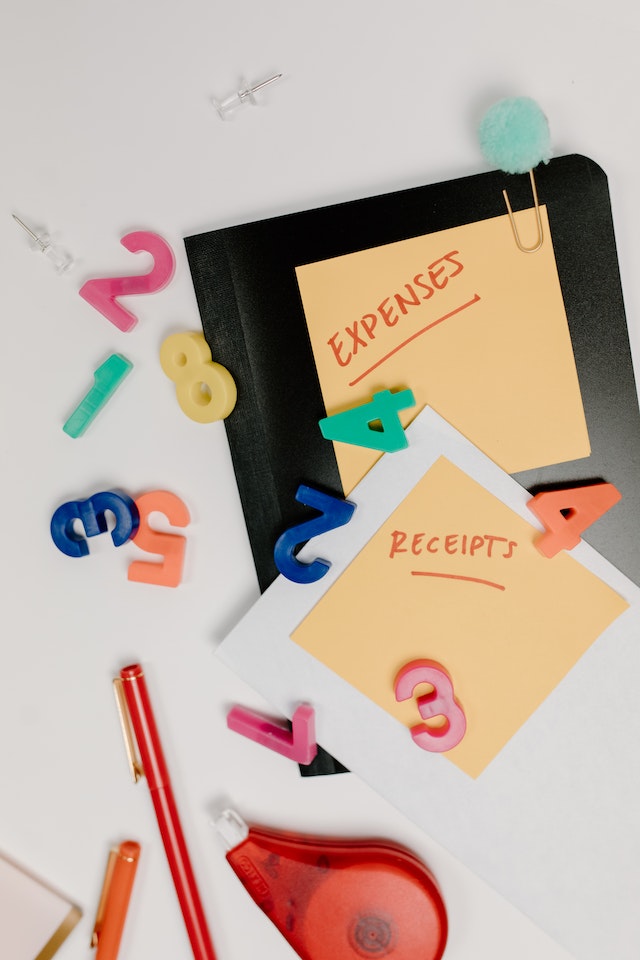 Best Cloud-Based Accounting Software for Small Businesses
QuickBooks Online
QuickBooks Online is cloud-based accounting software from US and it was developed with the need for small companies in mind. Along with its other capabilities, it can generate invoices, keep tabs on expenses, and provide financial reports.
Xero
Xero is a New Zealand–based technology company that provides cloud-based accounting software that maintains financial records for small and medium-sized companies and is intuitive for owners and employees. In addition to other capabilities, it can do bank reconciliation, invoicing, and expenditure reporting.
Biztory
Biztory is a web-based accounting application hosted in the cloud that assists small companies in managing their financial matters. In addition to other capabilities, it can do bank reconciliation, invoicing, and expenditure reporting.
Conclusion
Ultimately, businesses and individuals should evaluate their specific needs and preferences when choosing accounting software. They may want to compare the features and pricing of multiple options before making a decision. QuickBooks Online, Xero, and Biztory are three of the best cloud-based accounting solutions for SMEs.
However, choosing Biztory will be a viable option since it caters the needs of Malaysian businesses. It includes localized features such as SST-compliant invoicing and e-filing capabilities, which can save businesses time and reduce errors in tax reporting.
Besides that, Biztory offers affordable pricing plans that cater to businesses of all sizes, making it accessible to small and medium-sized businesses in Malaysia.
We also provide customer support to users, including live chat, email, and phone support. This can be helpful for users who may have questions or encounter issues while using the software.
Visit us to learn more about our accounting software today!