The dreams of being an entrepreneur are easy to imagine. Being your own boss, earning lots of money, and being flexible with your own time is what everyone aspires to have. However, managing your business along with a full team under your supervision is definitely easier said than done. A successful executive at one of the largest gaming companies in the world states that she had three keys she stuck to whilst leading the organisation of about 5400 employees. She claimed that these three keys could be applied in any workplace.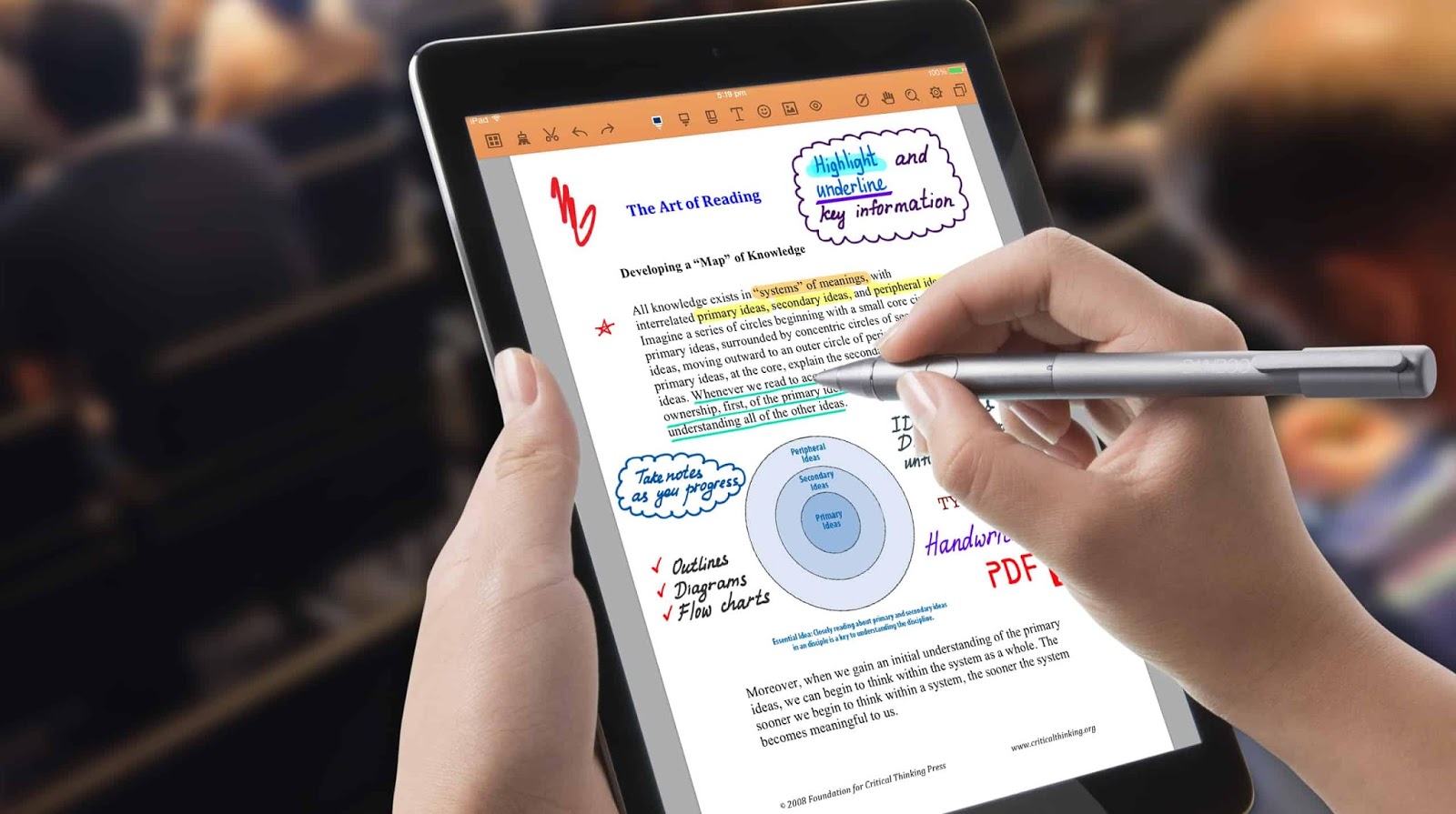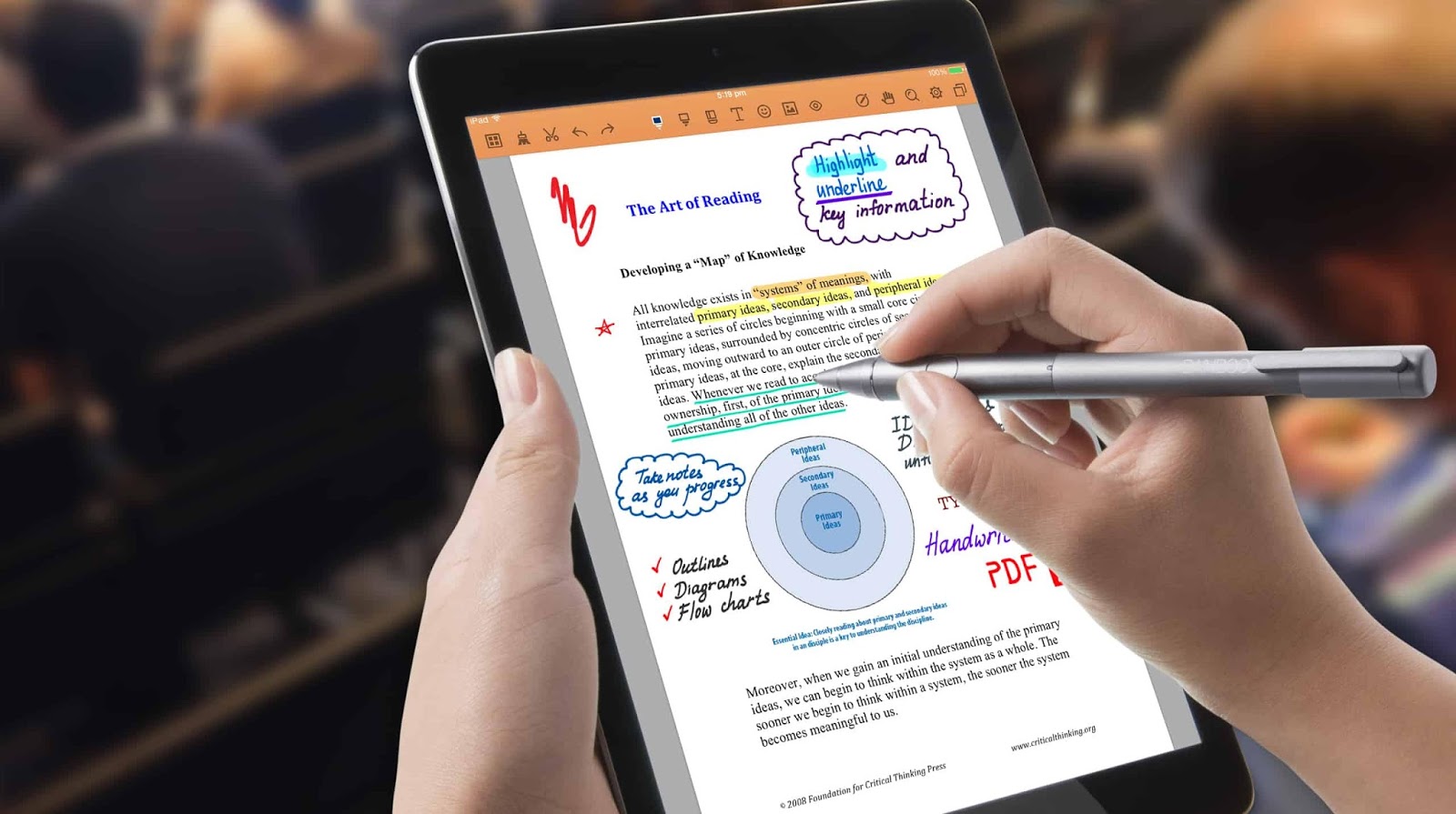 Have a good note taking or organisation tool
Being an entrepreneur means you're the main boss. You need to handle and keep track of every department's progress and make sure you're not behind on important projects. Through this, you can't entirely rely on your memory when it comes to different genres of different tasks. This is when a note taking tool comes in handy, especially if it's cloud based as you can access it through any device as long as you have an active and stable Internet connection.
Speaking of which, did you know that Biztory is also cloud based? Being able to view and check your business' accounting information anywhere and anytime gives you the upper hand and is incredibly convenient, especially when a customer requests for an invoice. This way, you don't necessarily have to go to the office or have access to your computer. You can just do it on your mobile and on the go!
Don't rely on laptops, especially in meetings
Bringing a laptop into a meeting is not always a good idea. The whole purpose of a meeting is to discuss creative ideas, being physically and emotionally invested in the discussion. Having a laptop can cover a person's face and really show lack of engagement during meetings. Furthermore, facing a laptop would actually divert attention from someone who is actively presenting and cause disturbances and distractions in the meeting room.
Keep your email inbox notifications to zero
This is important if you're constantly busy and managing a lot of things at once. The only way people are able to contact you is through email. If your email inbox is flooded with unopened emails, you will tend to miss out on important emails buried somewhere in your inbox. Even if some emails are not as important or urgent, always open every one so you know you won't miss out any important details. Keep notifications at zero or close to zero to avoid missing out on urgent matters.