Better manage your purchases & inventory
Biztory helps you to manage and track your inventory level, issue purchase invoices directly to your supplier whenever you need more stocks.
Manage Your Purchase & Expenses Report
Monitor and understand your business purchase and expenses.
Understand where your business spends the most money on buying materials and also expenses.
Issue Purchase Order & Invoice
In just a few clicks via email or social media.
Save time by issuing your purchase order & invoice within Biztory directly.
Monitor Stock Level, Trends & Delivery Order
Manage your inventory planning with facts & figures.
Manage and forecast your inventory level so you know the exact stock replenishment you need to get with facts and figures.
More features about Purchases and Inventory
Supplier Credit Note
Receipt to offset future purchases
You can issue a credit note to your supplier to offset for future purchases.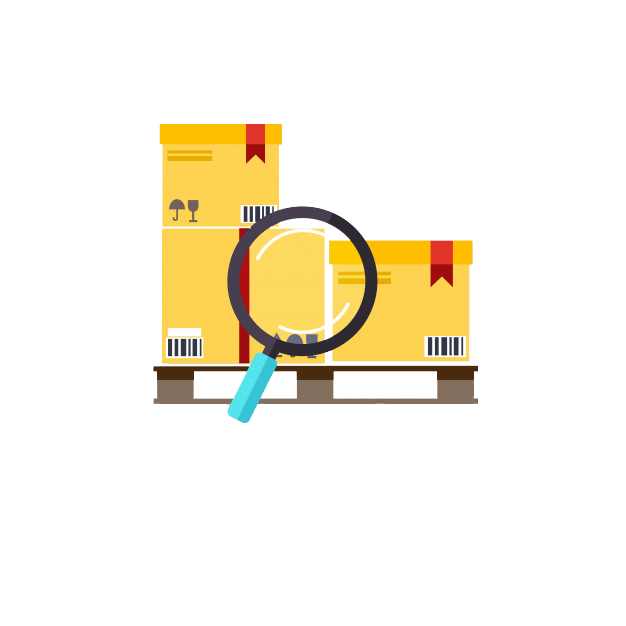 Stock Transfer
Internal purchase order to move stocks
You can issue an internal purchase order to record your stock transfer from HQ to branches.
Track Expenses Report
All your business expenses from parking to overtime claims.
Track and analyze your business expenditure with categories such as parking, overtime claims, transportation, and other categories to find out where you can optimize better.
See how Biztory can help you in these areas
Still, feeling unsure?
Come to us and see how it works.