Implement good stock management with
Biztory powerful inventory system
With the stock management cloud system you can now control your inventory anytime, anywhere.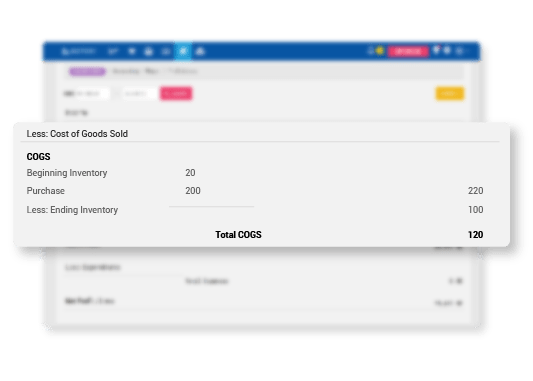 Real-time Inventory Updates
Unit and price of stocks will be taken in
automatically through sales and purchases
Save the hassle of updating multiple spreadsheets as inventory will be
automatically updated whenever you issue invoice and PO.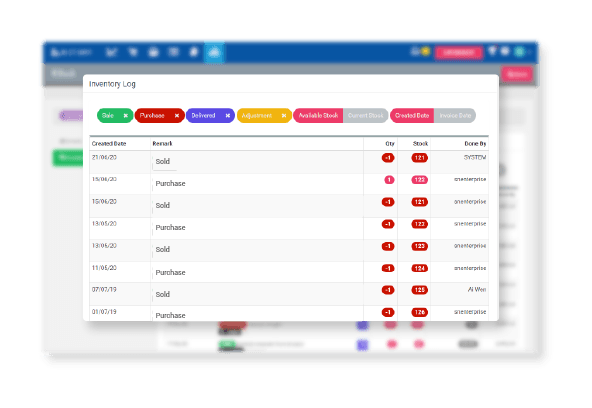 Monitor Your Inventory
Movement With Inventory Log
Track and trace your inventory changes.
Enables you to track your inventory with current stock and available stock to avoid back order for your customer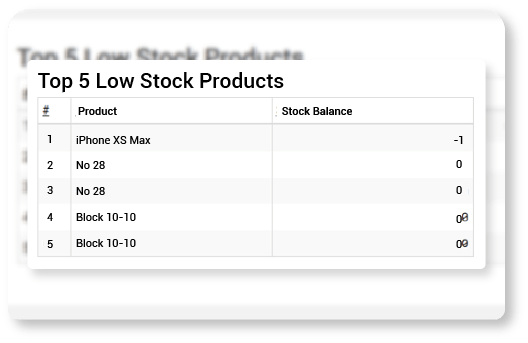 Low Stock Notification and Alert
Enable to keep tabs on your hot selling SKUs
and you will never run out of stock again.
We will always notify you when the stock level is lower than your
minimum.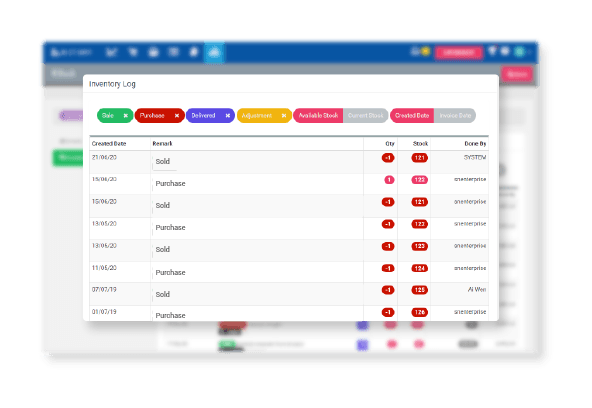 Stay connected with the
completed stock report
Review stock on hand and the value of stock
anytime and anywhere.
Calculate the stock value by using the weighted average cost method
and record it automatically into the balance sheet and COGS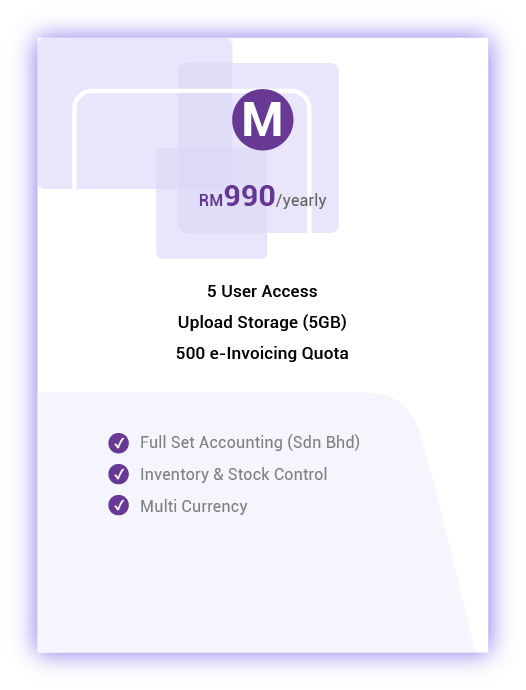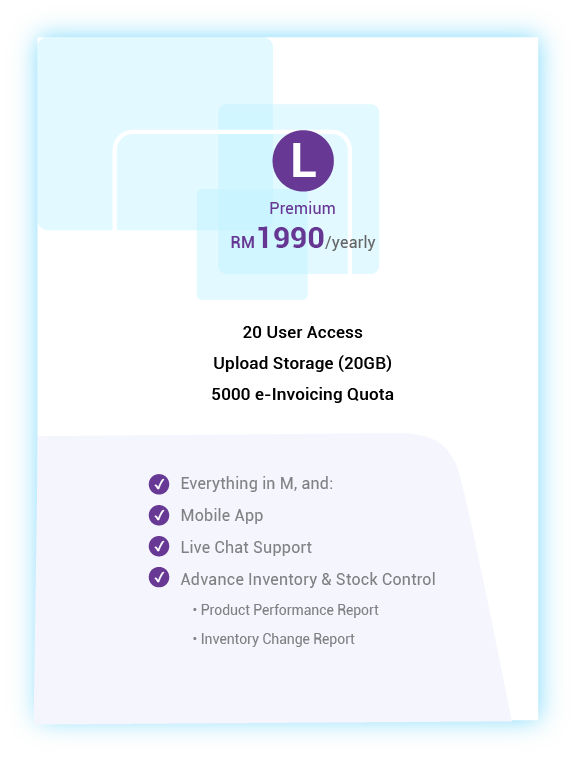 Check out Biztory's Premium Inventory Features
You can control your product cost well and know completely of your business!
More Features About Inventory Management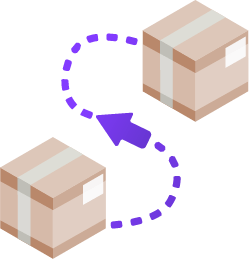 Stock Transfer
Internal purchase order to move stocks
You can issue an internal purchase order to record your stock transfer from HQ to branches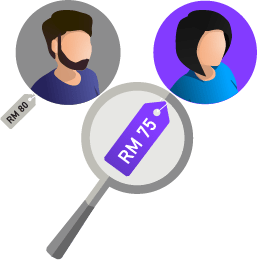 Personalized pricing
Set up a special price for your special
customer
You can now stop memorizing different prices for different customers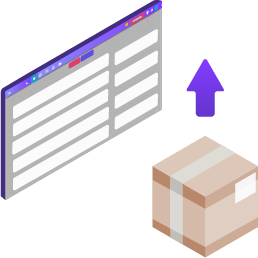 Bulk Import
Import and upload your inventory with a
provided CSV template
A faster and smarter way to import large number of inventory items.
See how Biztory can help you in these areas
Still, feeling unsure?
Come to us and see how it works.