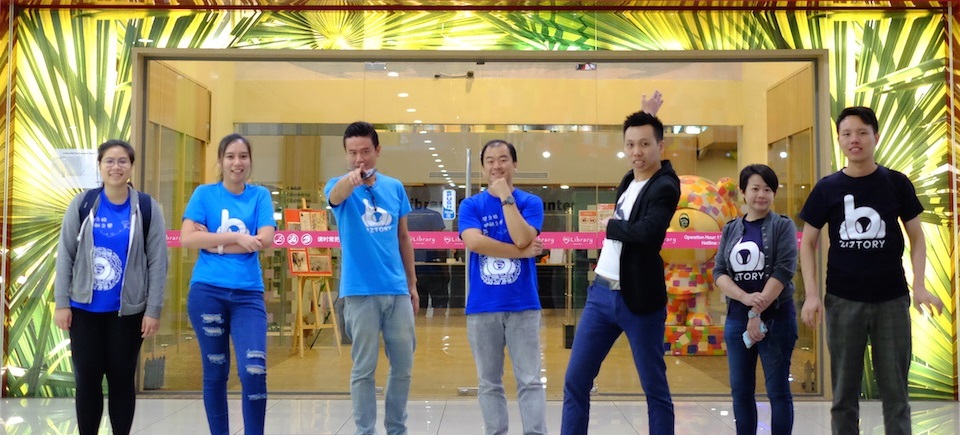 Welcome to our very first Biztory blog post!
With this blog post, we will be posting a lot about some inspirational figures we look upon, Biztory events, lifestyle tips, and also some of our Biztory background and stories! In today's post, we would like you to get to know us better by telling you our story and how we got to where we are.
For those of you who didn't know, Biztory started in the year 2015 because of a client's request to have an accounting software that includes GST. Therefore, three founders started creating an accounting software in three months. How impressive! It wasn't all that easy though, as not all of the founders have a background in accounting, but they managed to overcome it by learning accounting on their own! Biztory is also a software that is cloud-based, where everything is stored online. Therefore, you can use Biztory wherever you are, wherever you go, as long as there is internet.
However, Biztory didn't use to be the way it is now. In the early stages of this business, there were many customers who did not understand our system, as it used to be harder to use and understand. Our team then changed and designed according to our client's request, and that's how Biztory is the way it is now. We believe in creating a software for everyone, especially for people who are not tech savvy and for people who do not have any knowledge of accounting.
We have all come a long way now, and have gone through many struggles and ups and down, which we will definitely share with you soon. As a company that's only been running for 3 years, we understand the struggle of surviving a business. Therefore, we do really think that every SMEs need a solution like Biztory, as we have done a lot of research on SMEs failing because there are many companies who do not keep track of their expenses and cash flows. With Biztory, everything could be done and saved with just a click away!
Lastly, we hope you enjoyed our very first blog post. There will definitely be more to come, so, stay tuned!
Regards,
The Biztory Team.