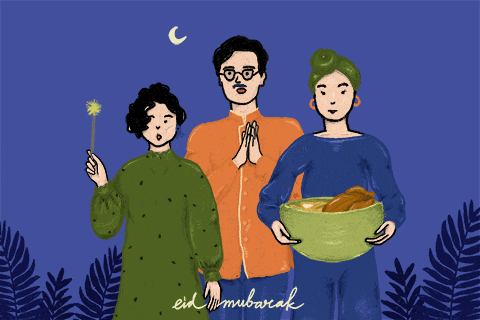 Selamat Hari Raya Aidil Fitri to all our fellow Malaysians! It is another festive season for us to celebrate! Don't you just love it? Having so many events where we could just celebrate each of our cultures and races while enjoying all the good food? We don't know about you, but are definitely excited!
Here are 5 reasons why we absolutely love the Raya season as Malaysians!
Food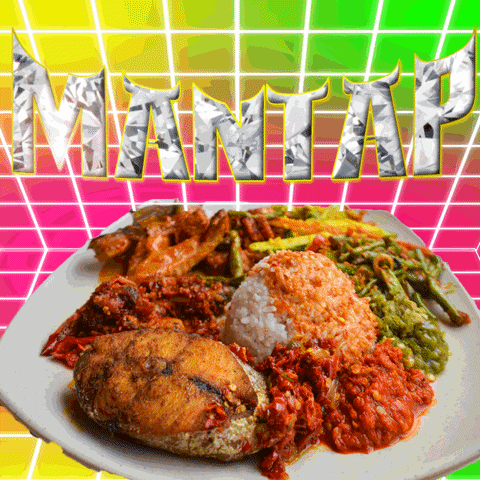 Raya food. Nothing can go wrong with Raya food. It's really one of the only things that are on our minds!!! All the Ketupats, Rendang, Lemang?? Thinking about it already makes our mouths water! One of the things that will never change in Malaysia is the way Malaysian food will always bring us all together, don't you think? So, if you do have leftovers, feel free to share some with us. We will be more than happy to give you our office address and finish up your leftovers! Hahaha! 
Open Houses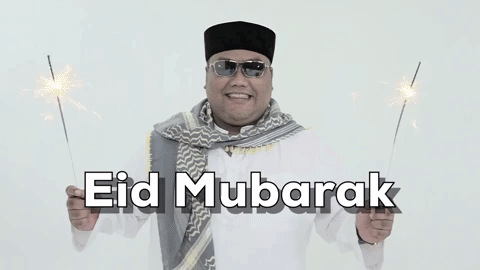 Open houses are also one of the things we love about Raya. Every festive season in Malaysia, my friends and I will always ask each other "Eh! Got open house ah?". We will then put our cultural clothing on, and go for visitations! These visitations are always the best excuse for us all to gather together and catch up with some old friends, especially the friends whom you only see once a year at the same exact open house! If you do have open houses too, don't forget to ajak us ok!
Forgiveness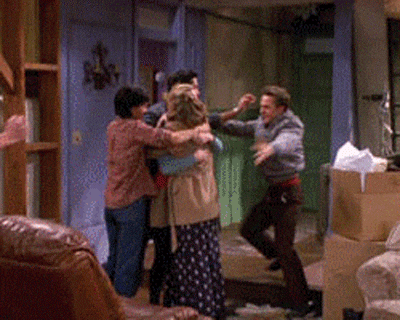 There's the saying, "Selamat Hari Raya, Maaf Zahir dan Batin" that we all have been hearing and saying for the longest time. This saying is something all of us should remember and apply to our lives! Raya is not only a season for celebrations but also a season for forgiveness. Forgiveness for those who have wronged us, and forgiveness for those who have hurt us. It is the time for us all to start afresh, and let go! Do remember to give your family and friends a big hug!
Family reunions
Family reunions during festive season always make us feel at home. There is no Raya celebration, or for some of us, holiday,  that's perfect without our family! I know, maybe some of you really cannot tahan your kepochi aunties and uncles because they ask way too many questions, but just be patient, and just smile and wave!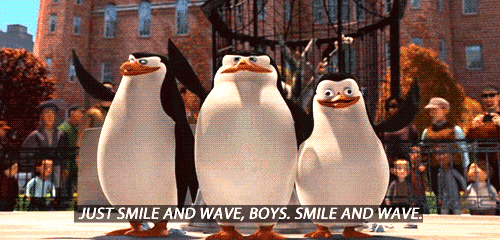 Experiencing a different culture.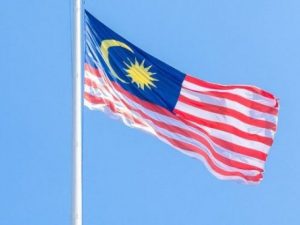 Experiencing different cultures is also one of the very best things about festive seasons. We get to eat all the different food, wear different traditional clothing, and really a full experience of one's culture! There are no other countries where you can do this, and that's what makes Malaysia really awesome!
While on holiday, do not forget to take care of your cashflow management, financial statement software and etc with our cloud based accounting software for small business so that you don't need to worry about your business while on holiday.
Lastly, our team in Biztory wishes you a very safe journey back to your hometowns, and we hope you will have the best Raya! Do always remember to stay safe while having fun, and rest at the rest stops if you are too tiring beating the jam on the way back home. Again, Selamat Hari Raya Aidil Fitri!
Best Regards,
The Biztory team.