With great effort by Selangor Information Technology & Ecommerce Council (SITEC) and Mystartr, the first Pitch@Selangor 2019 was held on 26th November 2019 at One World Hotel, Petaling Jaya. Seeing this as an opportunity for Biztory to reach out to more people, we have put in our very best effort and have successfully been shortlisted to compete with the other 7 companies in the category of Small & Medium Enterprise (SME) on that day! It is never easy to do pitching especially when the language is not our first language, but Bryan, Biztory's founder has done it again and this time we made it as the first runner up!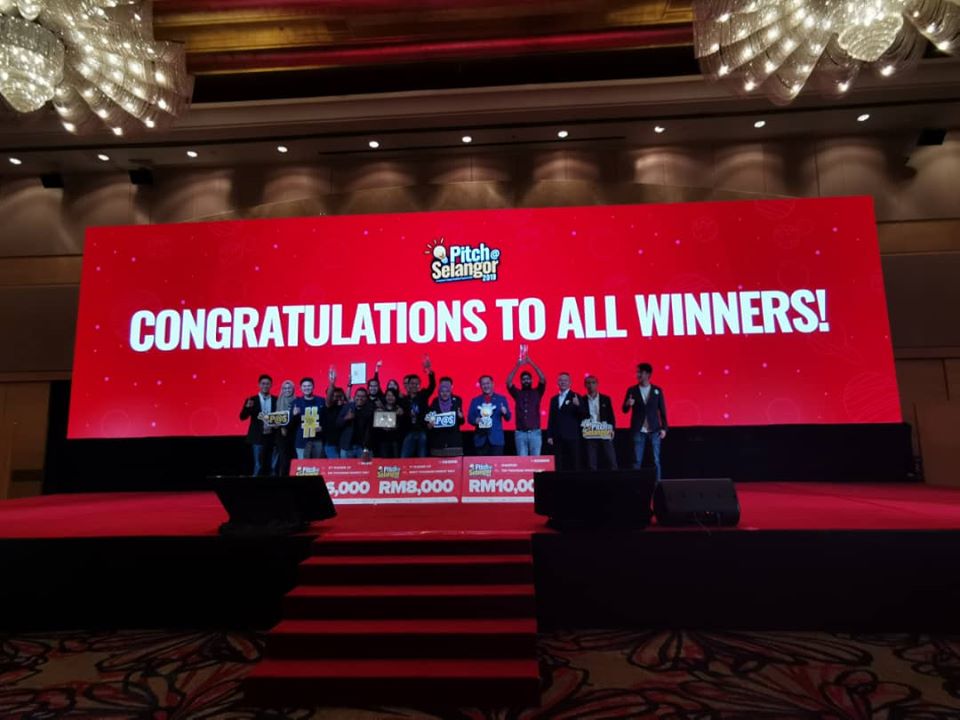 What's Pitch@Selangor 2019 all about?
Pitch@Selangor 2019 is a business pitching event that provides a platform for startup companies or businesses like Biztory to connect with potential supporters such as Angel Investor, Mentors and Business Partners. It aims to assist SMEs and Social Enterprise in Selangor to amplify and accelerate their entrepreneurship works and pitch their innovative proposals to various stakeholders. Despite being through countless pitching sessions, the thought of pitching in front of 6 judges of Selangor ADUN status is definitely another kind of nervousness and the fact that Biztory was awarded the first runner up under the acknowledgement of these judges has made it more special and memorable for us!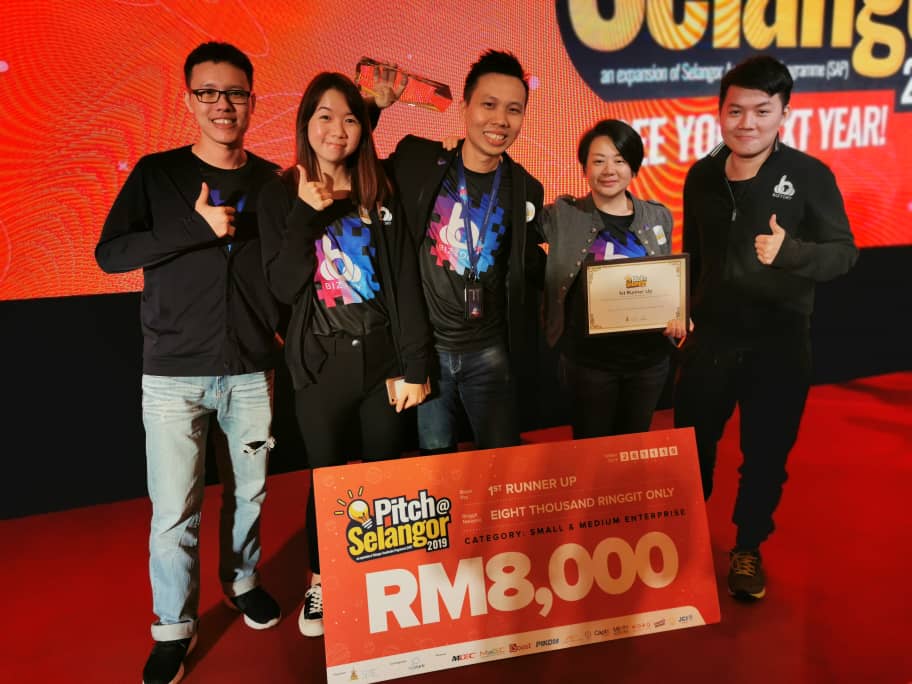 Story behind our win
It may seem easy for Biztory to pitch and promote our product to the others as Biztory is a Cloud Accounting Software company, but the fact that having too many similar fishes in a pond is always too plain or dull for people to pay attention to. There is always a need to stand out among the others, and outshine those in the same pond so that your audiences and judges are attracted. A new perspective for every pitching, a totally different way of pitching for every session, it takes courage, effort, dedication, and teamwork for one successful pitching to work.
On the day of the event, we have witnessed others' pitching, understood their business direction and noted the strength of every pitching of that day. At the same time, we have also updated the real-time situation of the event on our Instagram account so that our followers could get the first-hand update too! Furthermore, throughout the day, we have received many attendees coming in for inquiries wanting to know more about Biztory and Cloud Accounting Software at our booth. This has made us realize that the award of 1st runner up is not the only gift that we have received, even the exposure and attention given by the attendees is an extra bonus topped on our 1st runner up!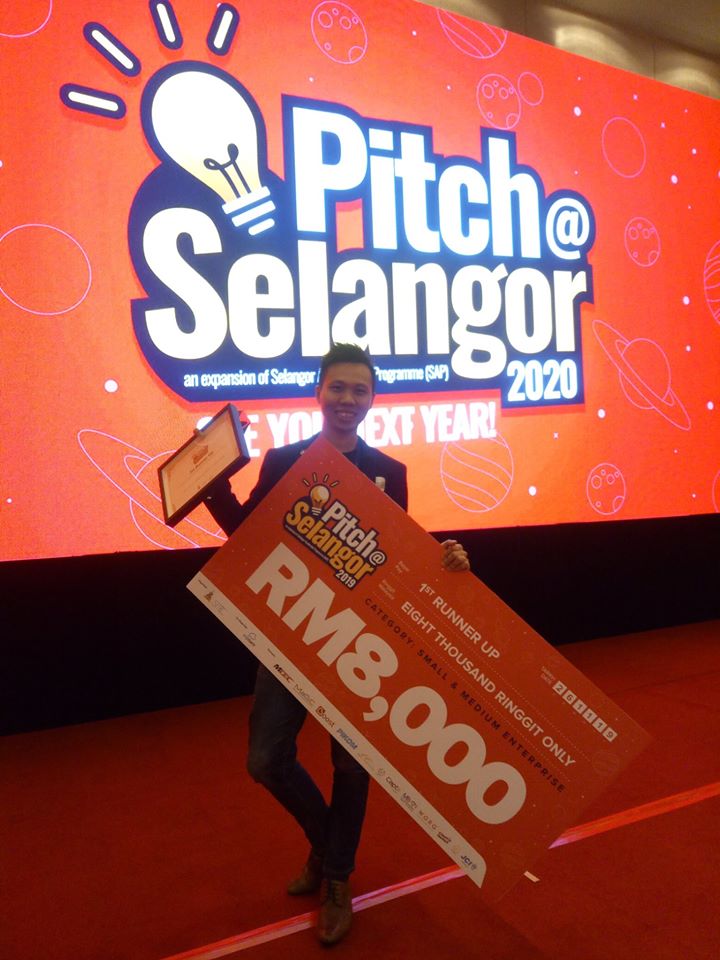 Never Stop Fighting
As nothing comes easily, and we still have a long way to go. Biztory is never going to stop until we achieve what we aimed to achieve. Do follow our Instagram account here: @biztory.official and see how we move forward on this journey as we continue to break through our limits.