Getting tired of doing routine accounting management manually?
Now's your chance to get your business digitalised!
Biztory, the cloud accounting software has been officially listed as one of the companies that are eligible for the SME Digitization Grant under ERP / Accounting Tax. 
The Matching grant 50% of up to RM 5,000 is now available for eligible Small and Medium-Sized Enterprises. Be quick to apply, it is limited to the first 100,000  SMEs applications only.
If you are getting Biztory Cloud Accounting plan (worth RM990/yearly), for now you only need to pay RM495 with 50% subsidised by government matching grant to digitize your business.
What is SME Digitalization Matching Grant?
To build a Digital Malaysia, the government announced during Budget 2020 that funds will be allocated to help SMEs digitalise their business operations.
The government will provide a 50% matching grant of up to RM 5,000 per company for the subscription of digital services.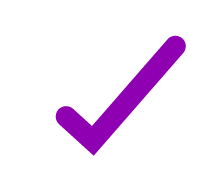 Accounting and text services also are one of the key digitalisation areas that SMEs may transform their business into digitalised.
Only available for Biztory Cloud Accounting Software new users.
The SME is

at least 51%

owned by Malaysian individually.

The SME is registered under the relevant laws of Malaysia and classified as SME.

The SME has been operating for at least 1 year from present.

Minimum annual sales turnover from RM50,000* or above.
** For SMEs which have been operating for 1 year, the SME is required to have a minimum annual sales turnover of RM100,000 for the first year.
** For SMEs which have been operating for 2 years or more, the SME is required to have a minimum annual sales turnover of RM50,000 for the preceding 2 consecutive years.
Let Biztory helps you to get your business digitalised now by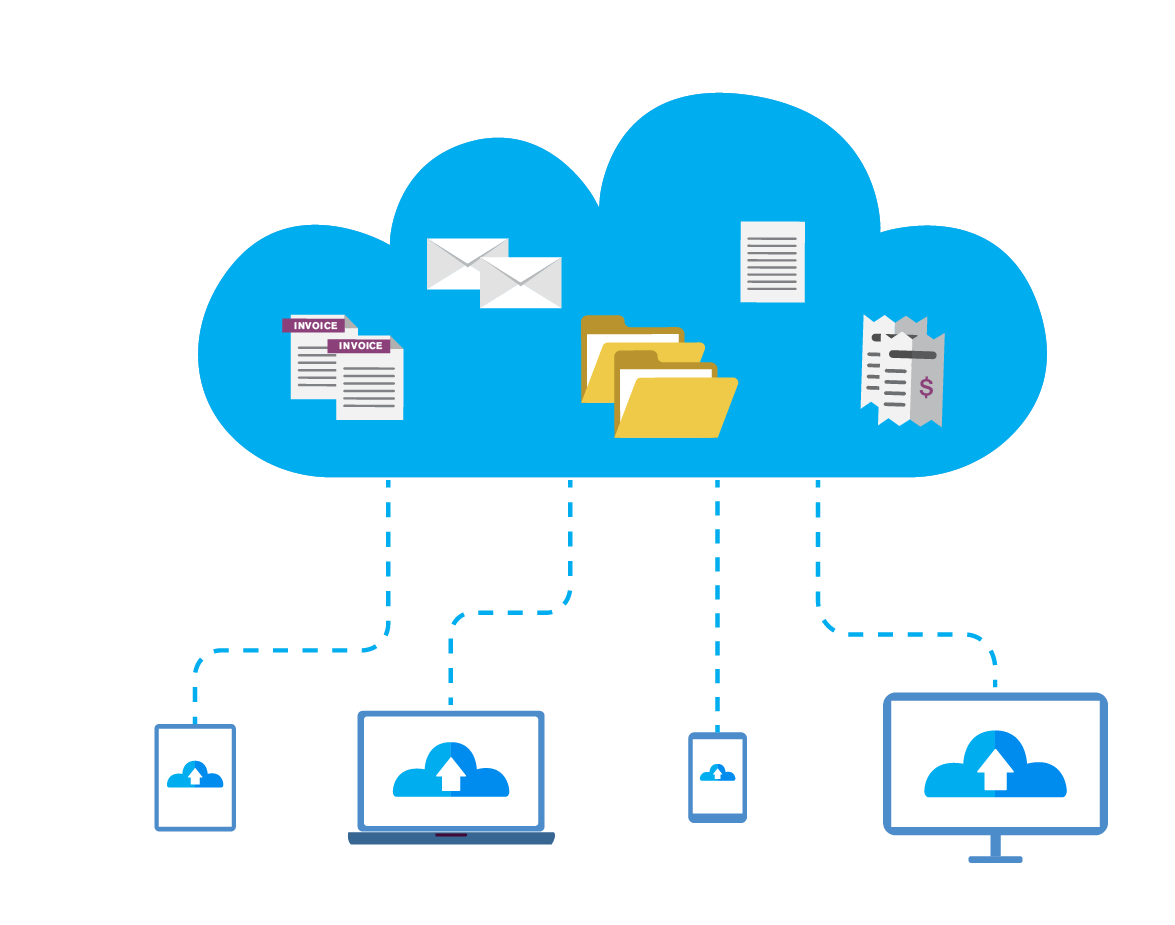 Instant secure data and backup on the cloud
Works remotely in the Cloud and you will have no worries of missing transactions and statements.
Now everyone can do accounting
With the user-friendly software interface, you can handle accounting tasks without the need for accounting knowledge!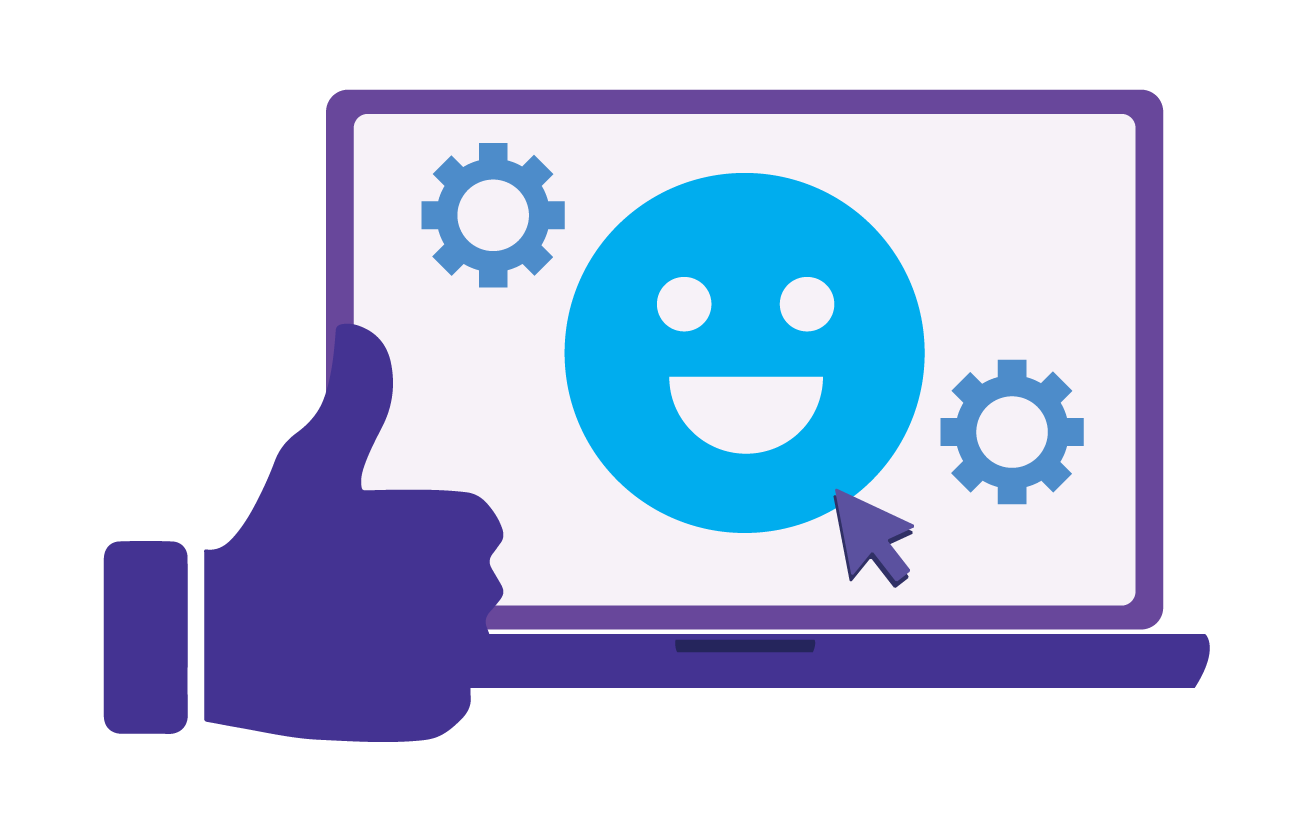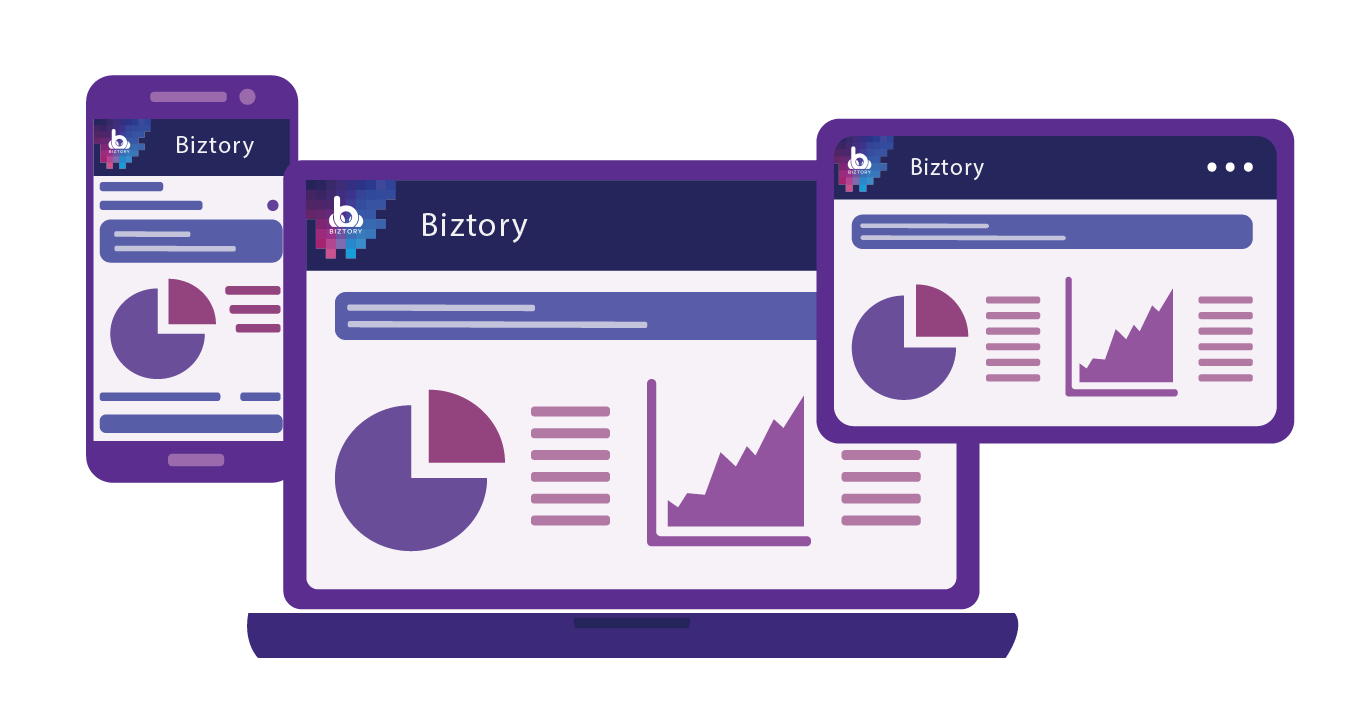 Access through any device anytime anywhere
With the core design concept of mobility and flexibility, you can easily access Biztory through any desktop, laptop, tablet, and even smartphones!
Always be ready to provide assistance
Customer service always ready to assist you with professional and experienced customer support in solving any troubles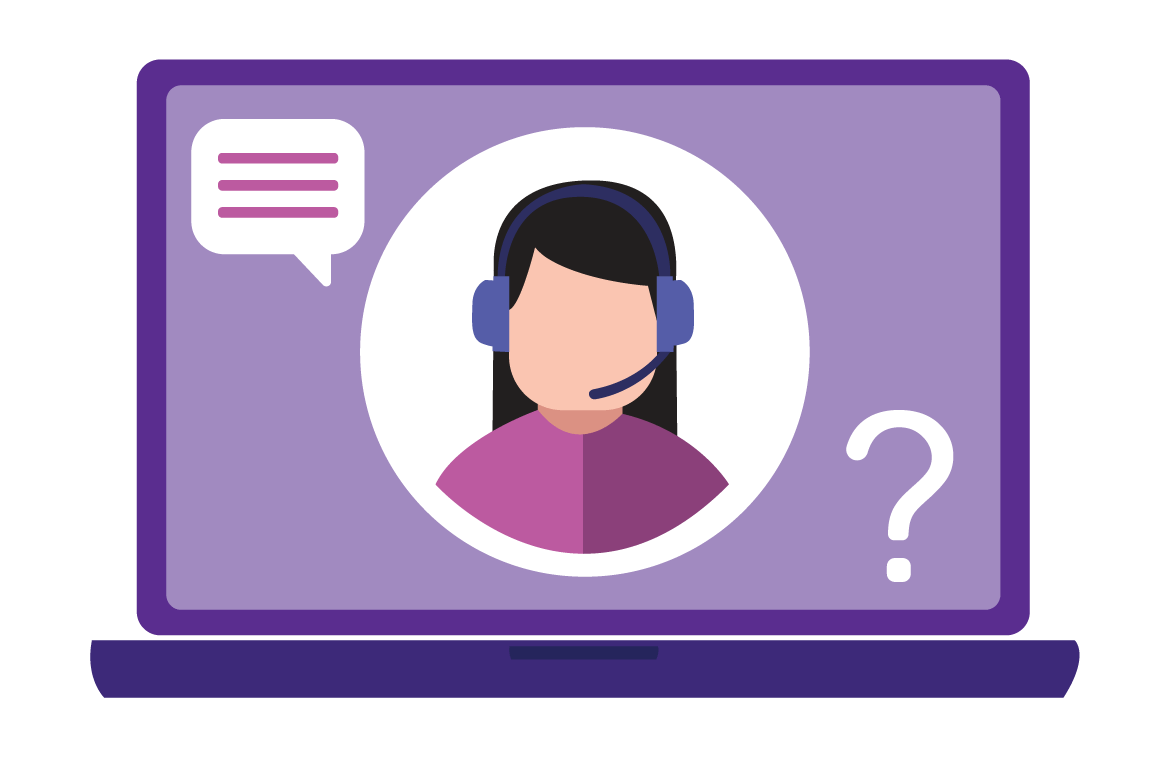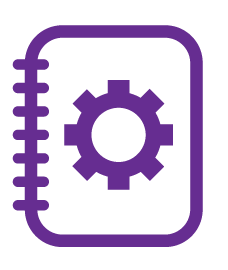 Automated Bookkeeping
Manage your business without the need to outsource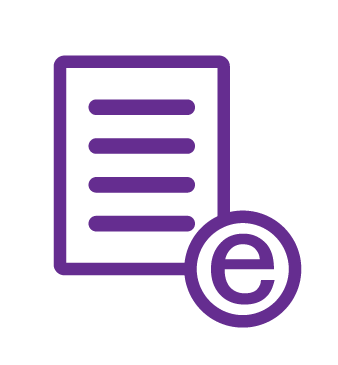 E-invoicing
Manage and send your invoice anytime, anywhere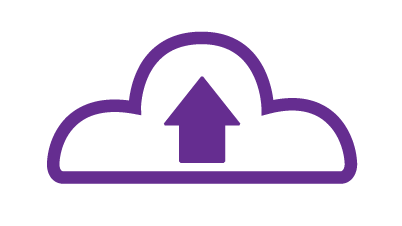 Cloud Storage
Store all your important documents safe and sound on the cloud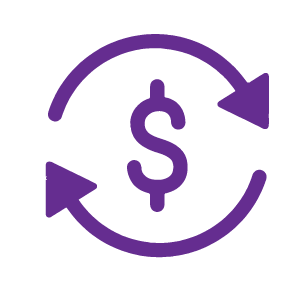 Recurring Bill
Sit back and automatically create your recurring bill with a click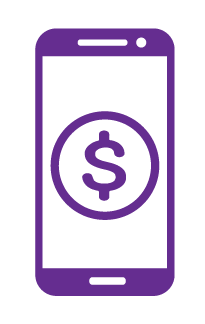 Payment Gateway
Easily settle payment process with a click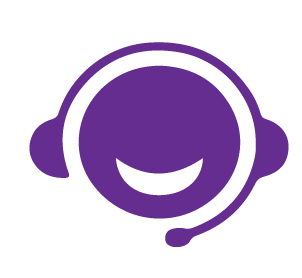 Customer Support
Always ready to manage your feedback effectively
Biztory is very easy to use, they have complete accounting functions and features and helps us to run our business in a more modernized way. Now, we no longer have to depend on the accounting manager or wait to get back to the office to get an update on our financial situation。
For those who do not have accounting experience like me, Biztory is very easy for me to use, I can log into the accounting system anytime and anywhere to understand the business. Biztory are very user-friendly, especially for startups company, you can't miss Biztory.
Very grateful to Biztory founder's mission: to help Startup companies,
It's very user-friendly, even for someone with no accounting experience like me know how to use this software.
Thanks to the patient assistance and guidance by Biztory, it has helped me to save a lot of trouble in handling financial transactions. And the system is constantly updated with the clear cashflow presentation, very convenient, easy to operate.
Looking for more software to get more out from SME Business Digitalisation Grant? 
If your invoice with us does not make up the maximum of the grant value – RM5,000 and you are ready to go full in digitize your business.
You can get look at our partners from different digitalisation areas and bundle the invoices together in your grant application.

Kakitangan.com is an online HR software that helps Malaysian businesses to manage their HR needs  anytime anywhere like payroll, claims application, leaves application, benefit and employee databases all in one platform.
Let's watch how they review Biztory
Derrick & Team Hairdressing
Enjoy with as low as RM495/year + 50% government subsidies to experience the benefits of Biztory cloud accounting with this program (Actual Price: RM 990/year).
Enquire now before it's too late!
(Limited to 100,000 SMEs only!)